FIRST-AID TRAINING FOR FSC GROUP OF COMPANIES EMPLOYEES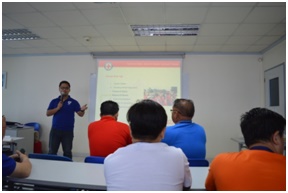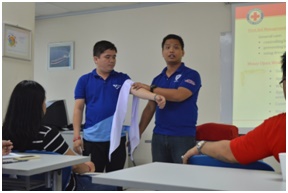 As a part of the continuing promotion of health awareness, FSC group of companies organized an in-house first aid training course June 11, 2016, provided by the Philippine Red Cross.
An actual demonstration of first aid application was conducted later on that day, to teach the employees an actual victim care in the case of an accident or disaster.
Generally, the training was successful and it will be a great addition to our employee's knowledge.