JK MARITIME, INC. JOINS THE COMPANY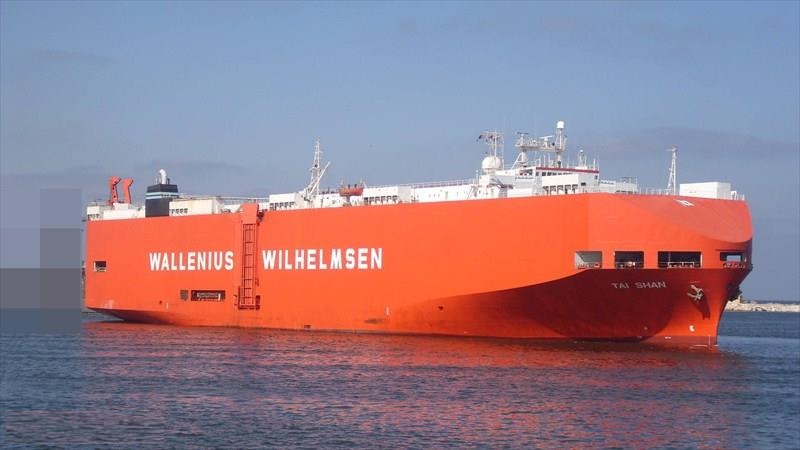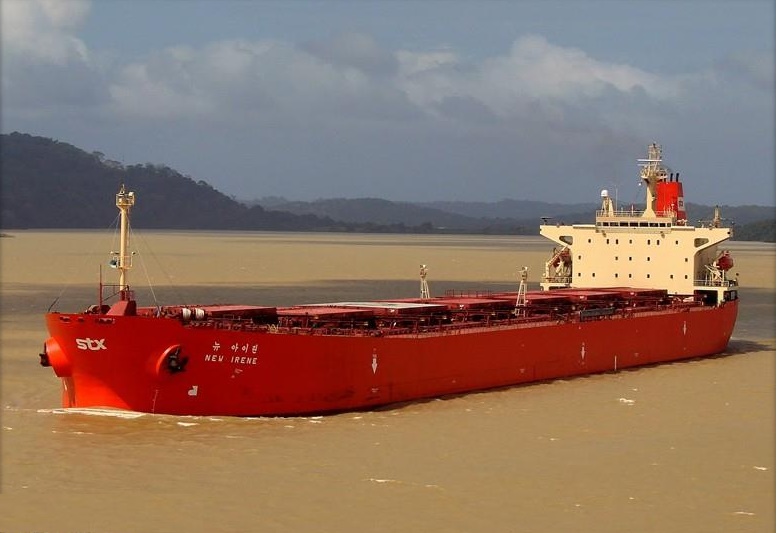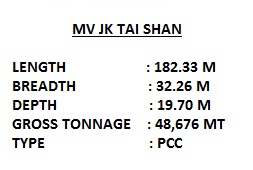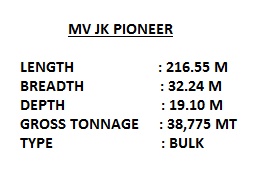 One of the fast rising Ship Owners in South Korea, the JK Maritime, Inc., have signed an agreement with the company to hire its well experienced, knowledgeable and well trained Pure Car Carrier (PCC) and bulker crew.
JK Maritime is a newly established shipping company based in Seoul, under the tutelage of its young and dependable President, Mr. Ji Hoe Kim.
With their partnership with JKSM, also based in Seoul to foresee its ship manning management, they have finalized its agreement with the company last Dec. 11, 2014 by signing the Manning Agreement and Special Power of Attorney at POEA thru its Director, Capt. Lee, Jin Soo.
To start, with their currently 4 owned vessels, they have decided to give 2 vessels with the company last January 2015.
First was the PCC, JK Tai Shan, a Hoegh Autoliners chartered vessel. Our 18 Filipino crewmembers joined to man her last 21st January 2015 with top 4 and 2/O Korean Officers/Engineers to command her.
Then shortly after, it was the Panamax Bulker, JK Pioneer, who joined the company. Also with Korean top 4 to command her, our18 Filipino crew joined last 27th January 2015.
Hurray to JK Maritime and may this be the start of a fruitful and good partnership with your company for the safe and efficient operation of your vessels!!!