FAIR SHIPPING CORP IS NOW 23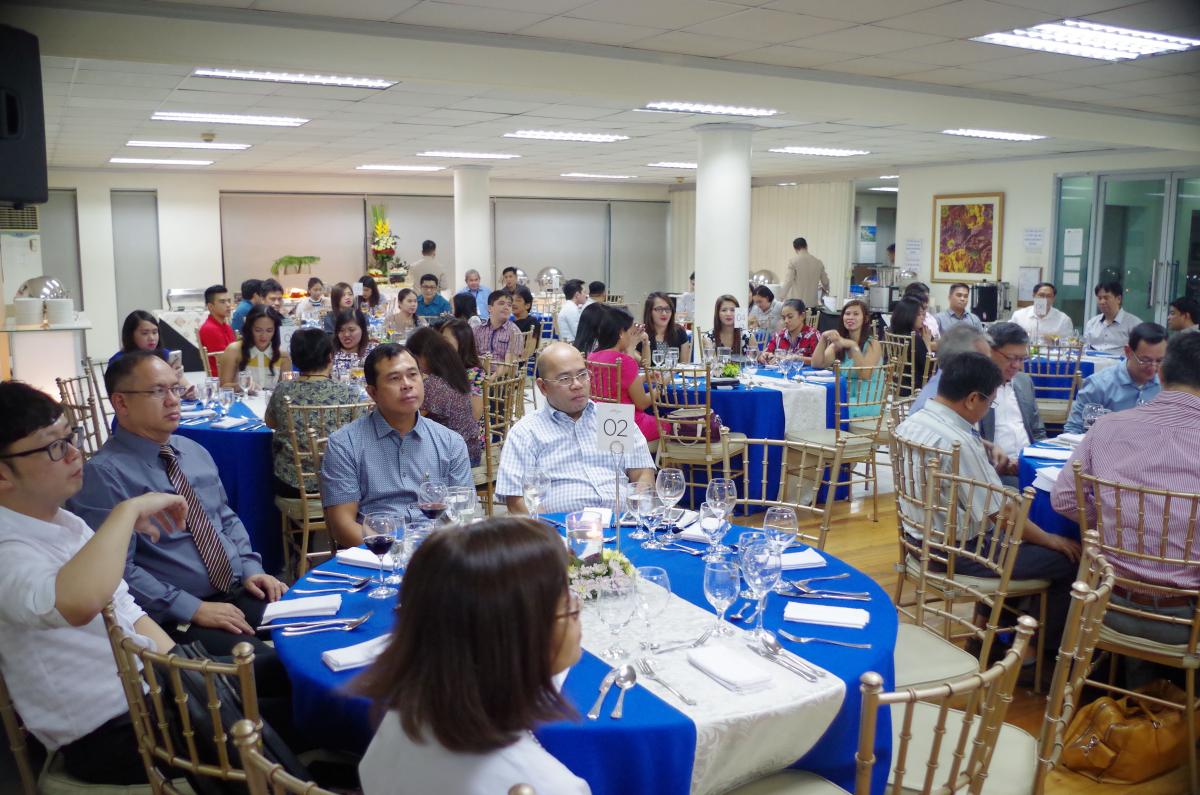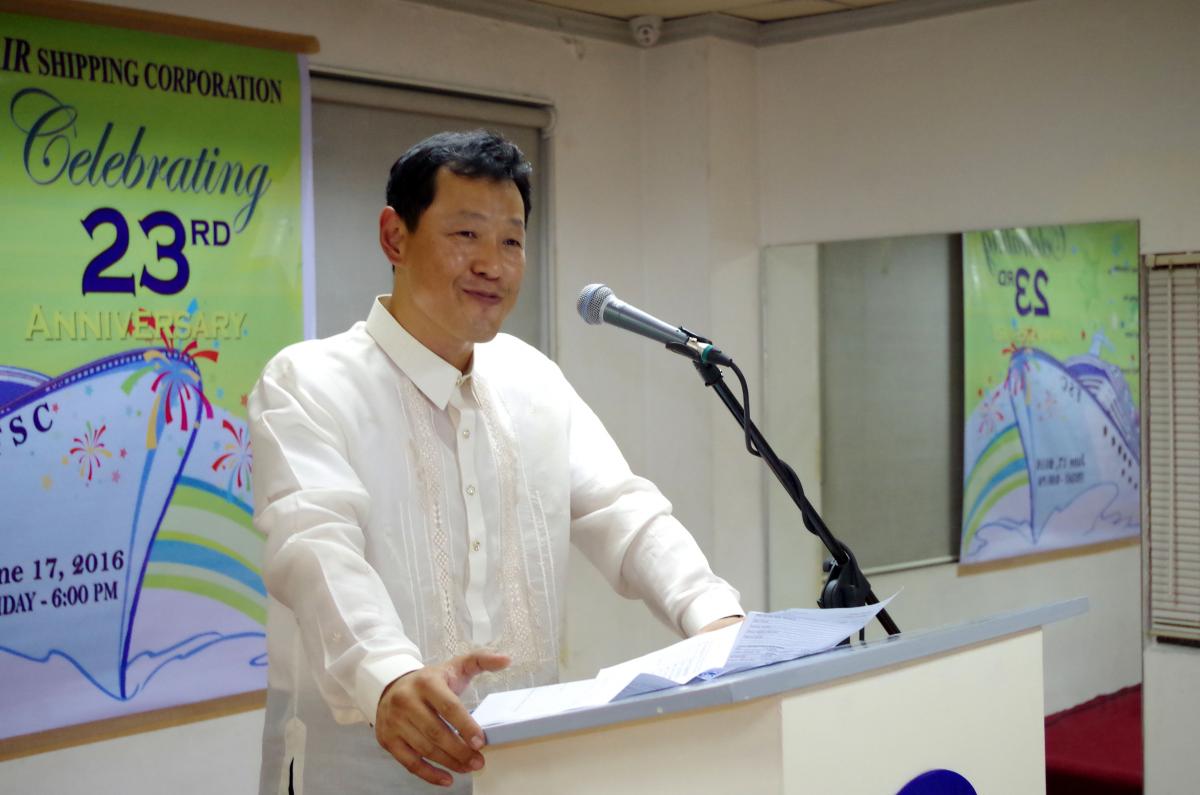 On the 18th of June 2016, Fair Shipping Corp. turned one (1) more year older.
With officers and staff from each group of companies, Fair Shipping Cor., Cordial Shipping, Inc., FSC Training Center and Fair Shipping & Agency, Inc., it celebrated its anniversary with a simple dinner.
Presidents from each company, Engr. Edgar C. Baronda, Capt. Dever Besana, C/E Armando M. Cayago and Mr. Roberto Aurelio headed the program and gave a meaningful message.
With the presence of our Chairman, Capt. Won Ki Min and guests, Japanese Executives from TF Logistics, Capt. Emmanuel Gloria of FJL Manila Representative Office and our Corporate Lawyer and Secretary, Atty. Erwin Probe, the Presidents gave the anniversary toast.
Thank you of another good year and Happy 23rd anniversary to the company and more vessels to come!