FSC CREW AND FAMILY CHRISTMAS PARTY 2014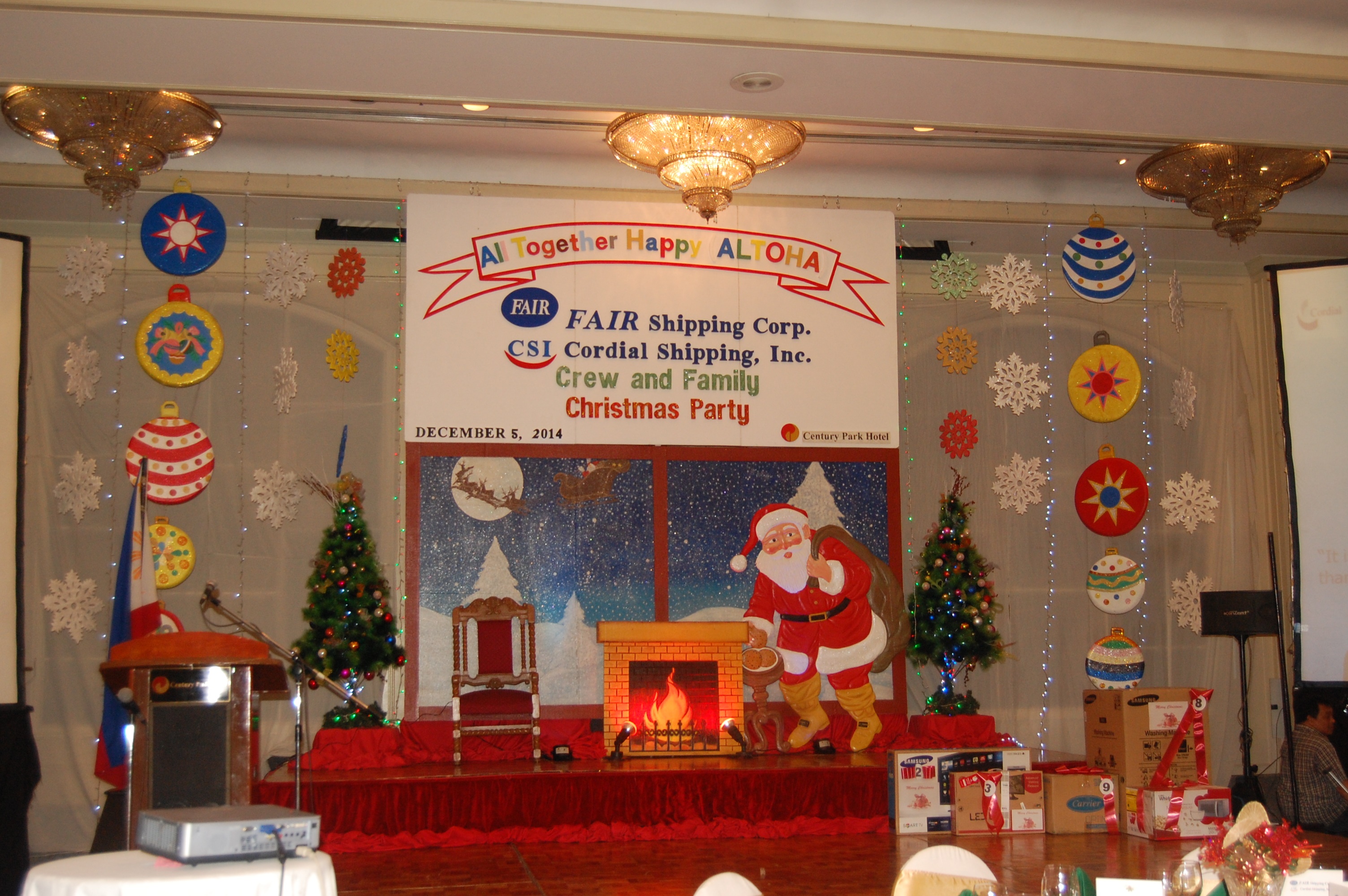 With the theme "All together Happy (ALTOHA)" the Fair Shipping Corp. (FSC) and its sister company, Cordial Shipping, Inc. (CSI), celebrates Christmas with its crew and their family last December 5, 2014 at Century Park Hotel, Vito Cruz, Manila, Philippines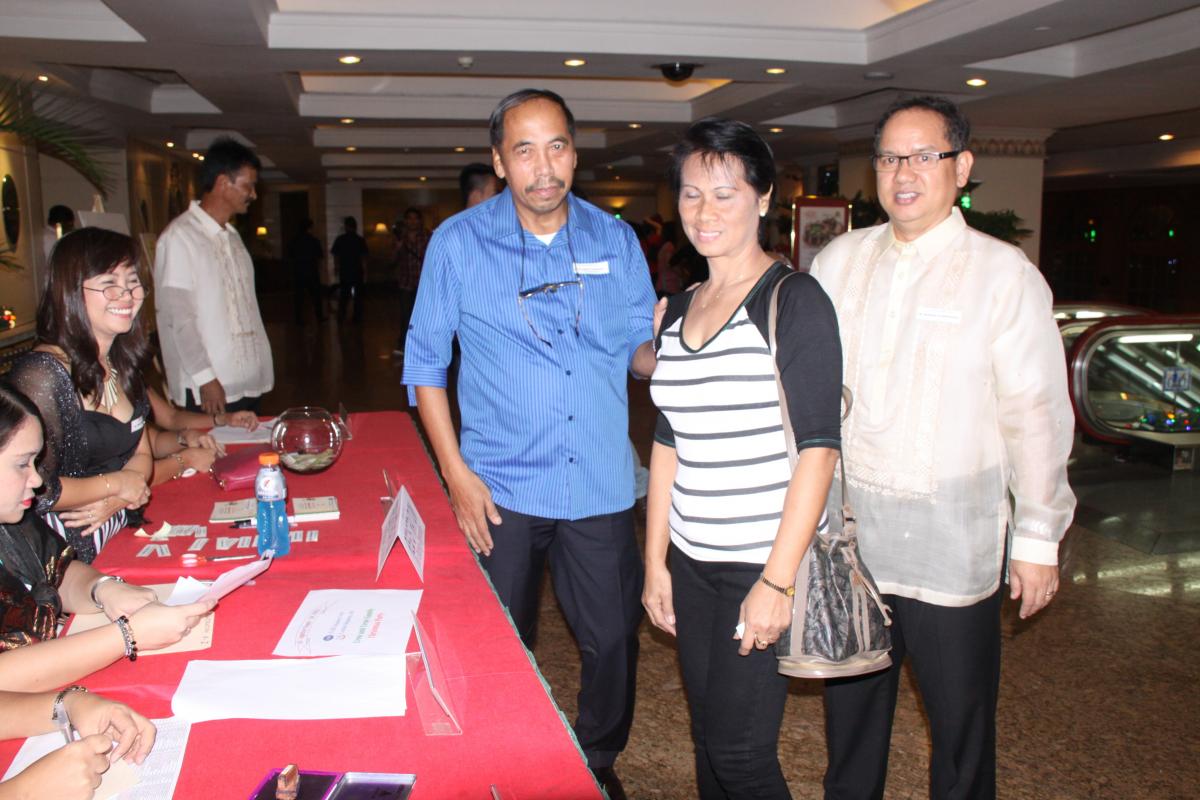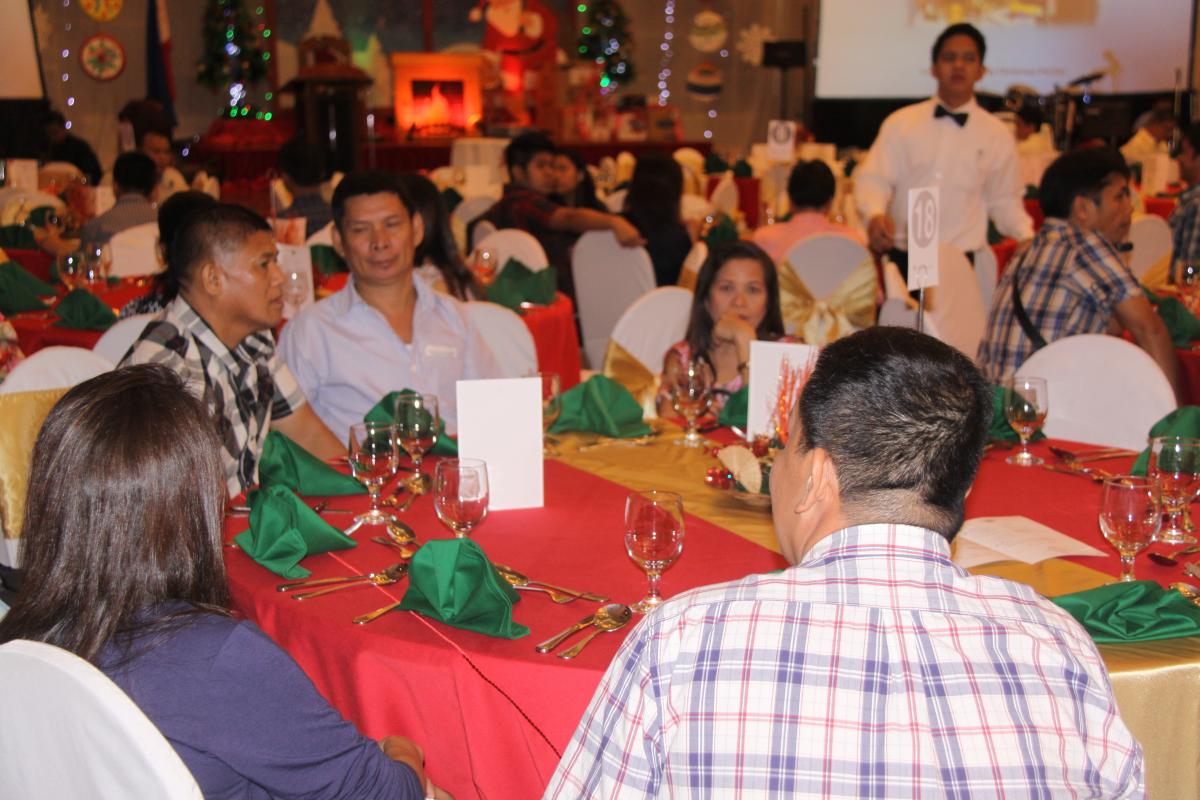 Celebrating the Christmas with its crew and their family is the company's way to give back and thank all its seafarers, who are the flesh and bone of the company's continued success.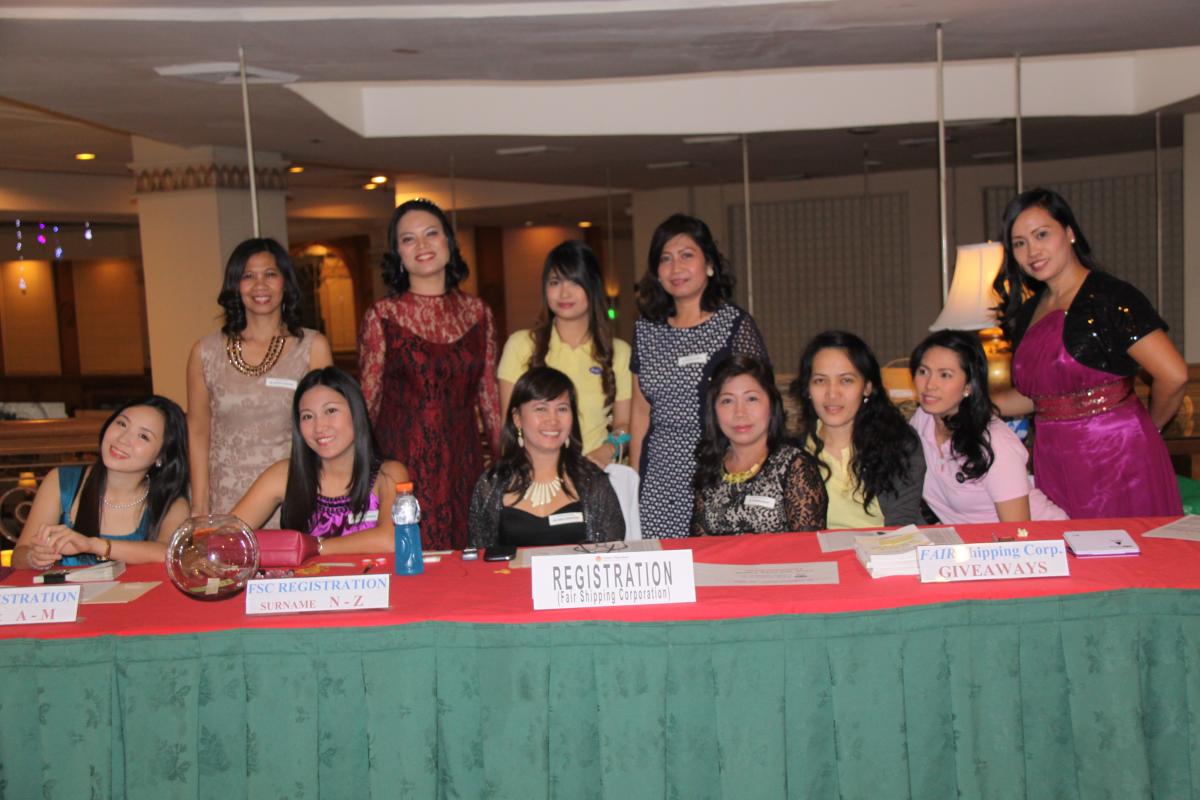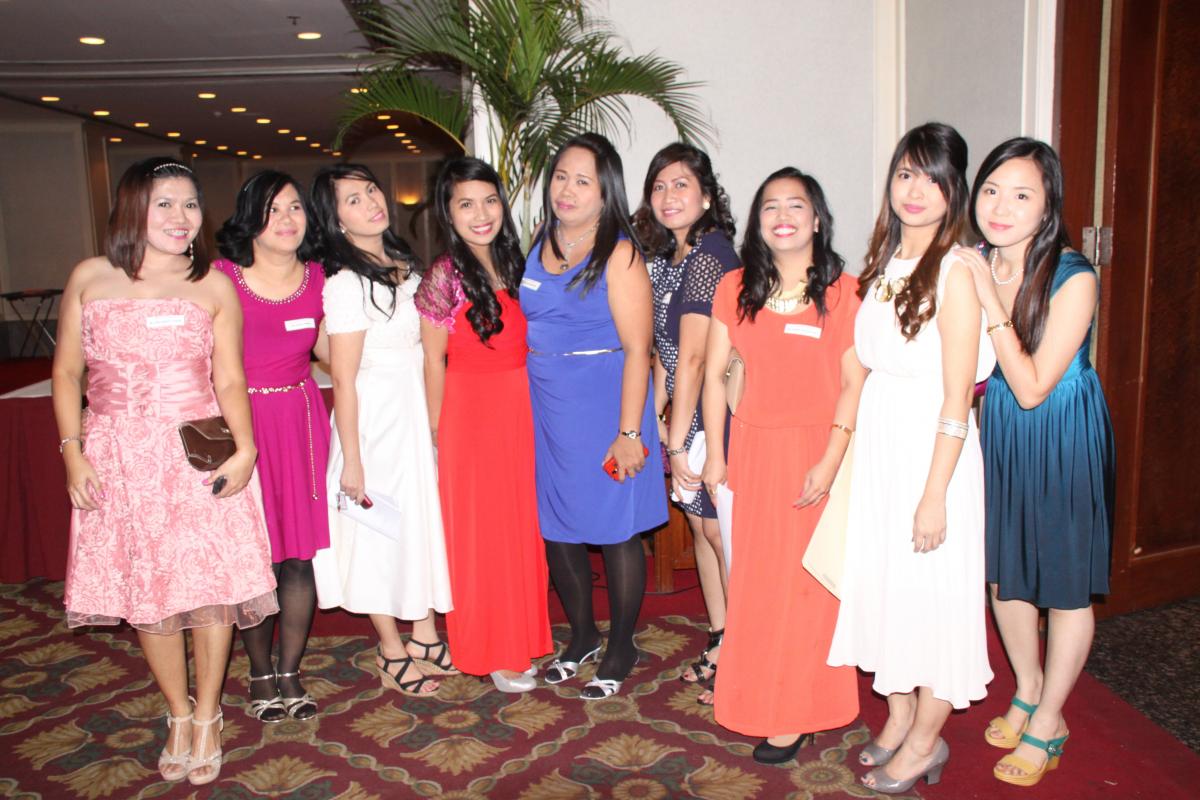 The company's founding Chairman, Capt. Byung Hoo Min and all its directors, officers and staffs were also present to greet and meet all our beloved crew and their family.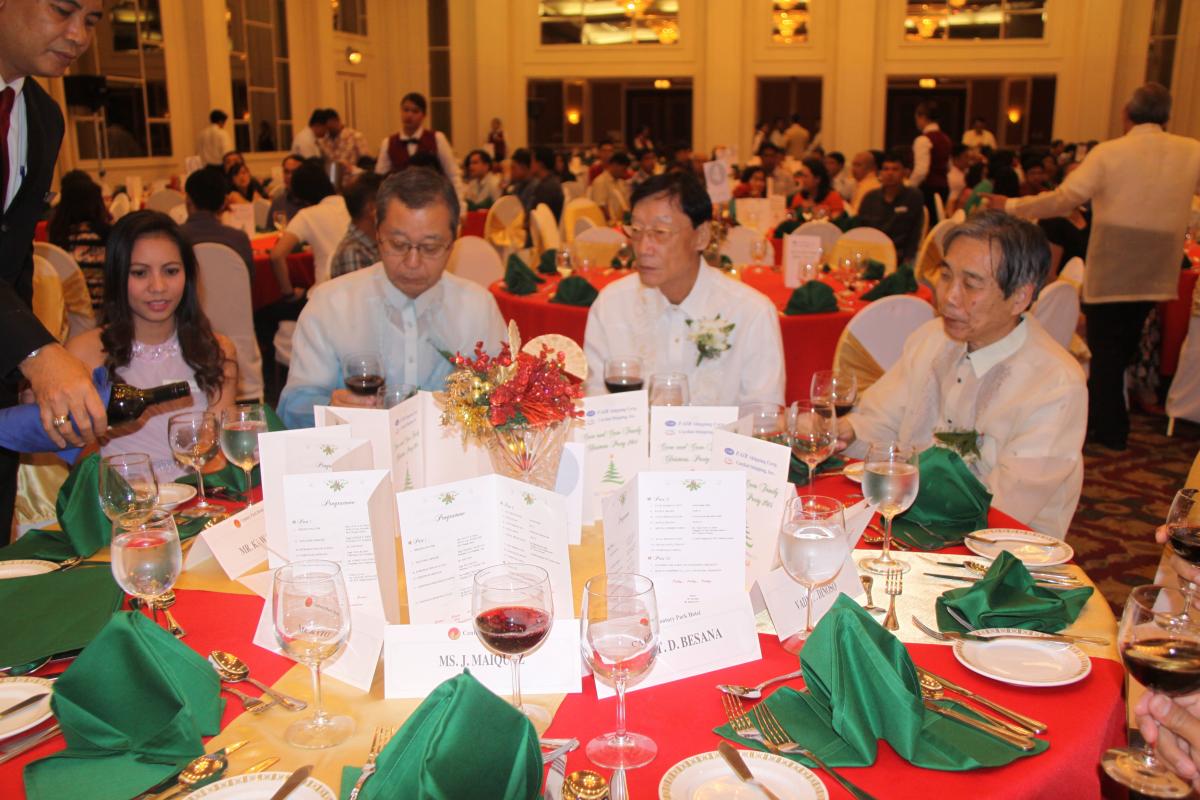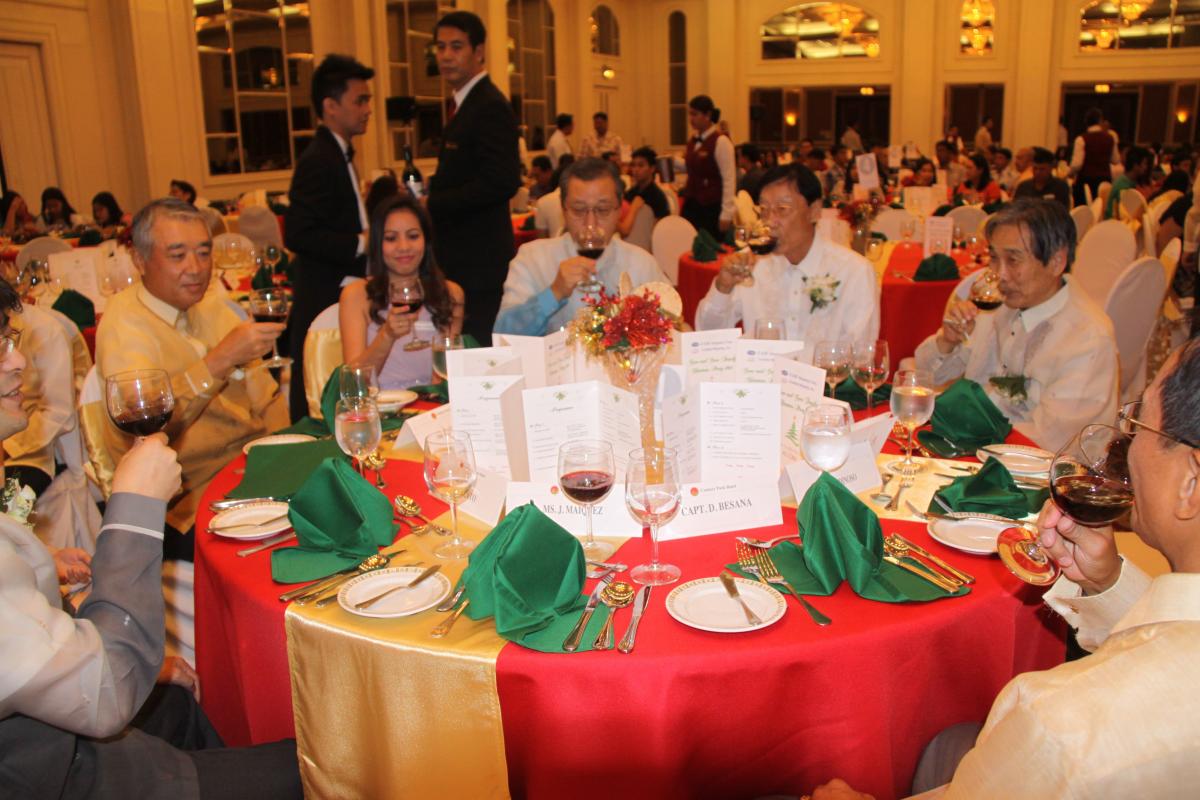 The company was very honored and valued that the event was graced by the presence of Mr. Norio Takatera, President of ECL Shipmanagement Co., Ltd. and its DP, Mr. Masaru Kawanishi and General Manager, Mr. Hiroki Kato, a subsidiary of the company's good and esteem Principal and Ship Owners, Eastern Car Liner, Ltd. (ECL) of Tokyo, Japan, that despite of their busy schedule, have found time to be at the party.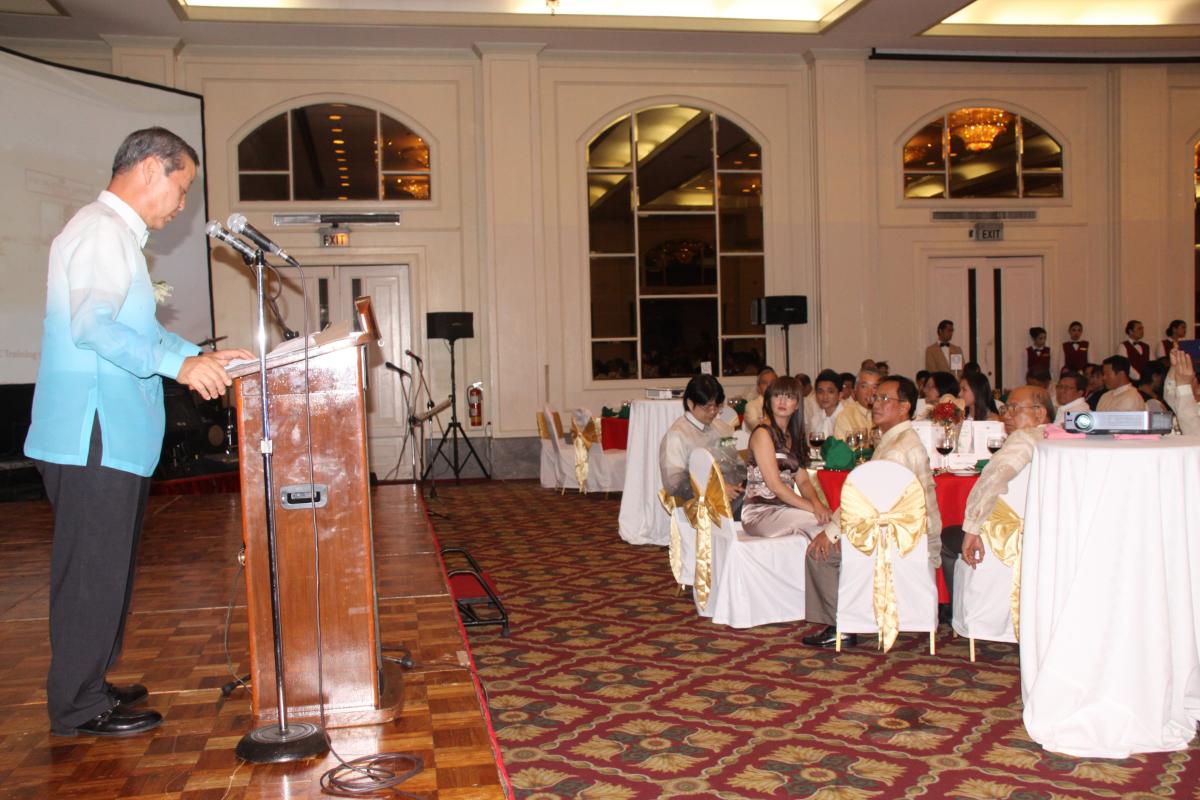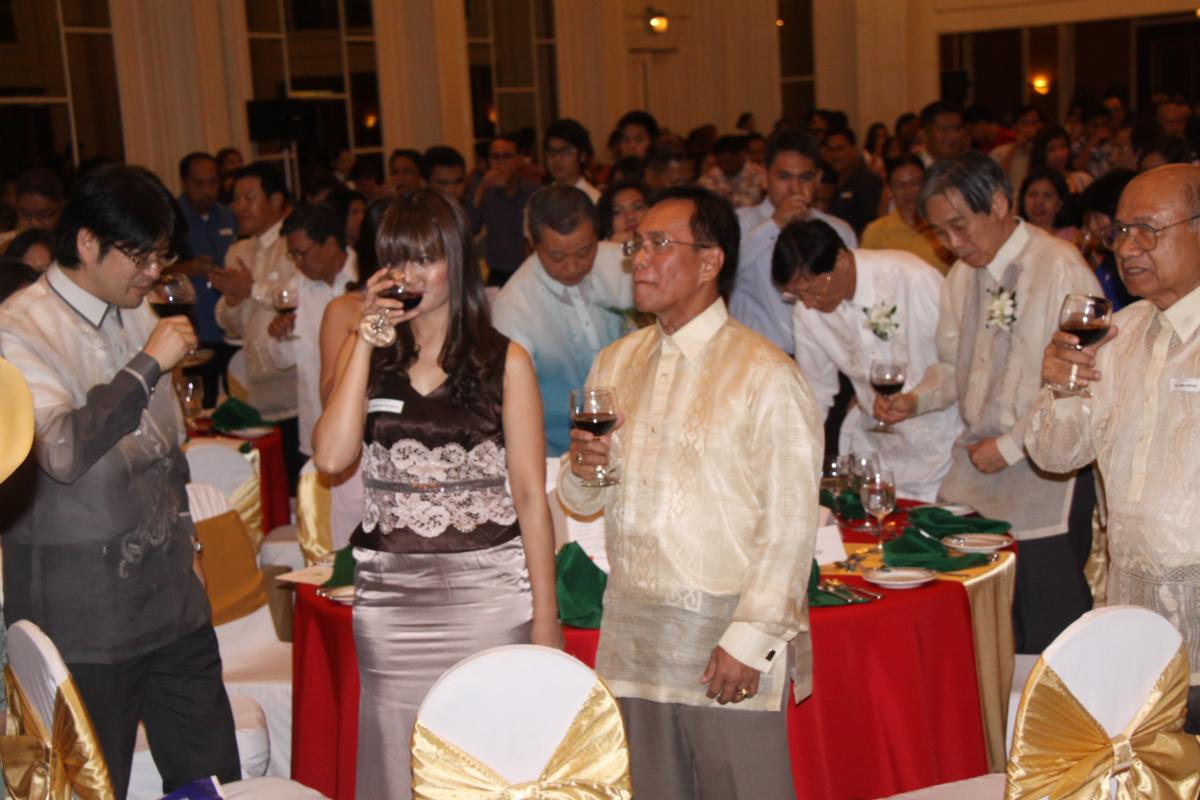 The ECL valued all its crew that they honor all their loyal and long time crewmembers and was presented with gift and plaque, by ECLSM President, Mr. Takatera, as follows: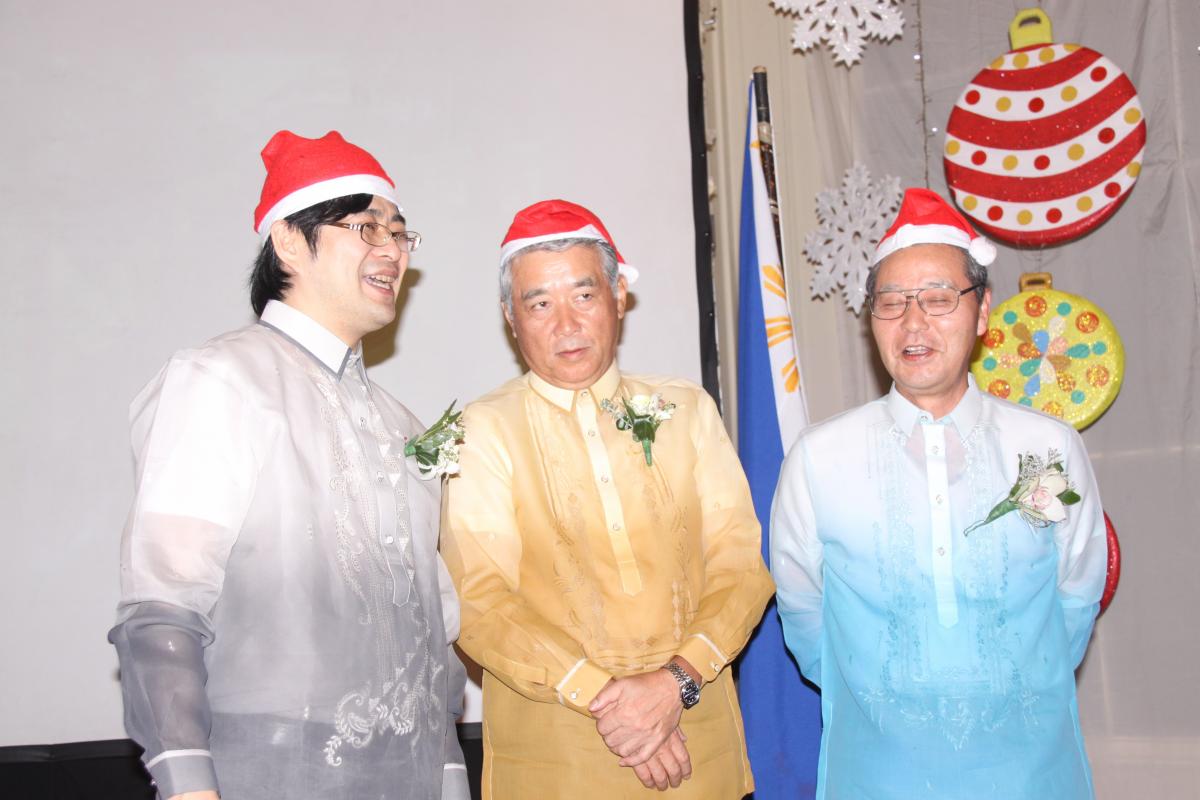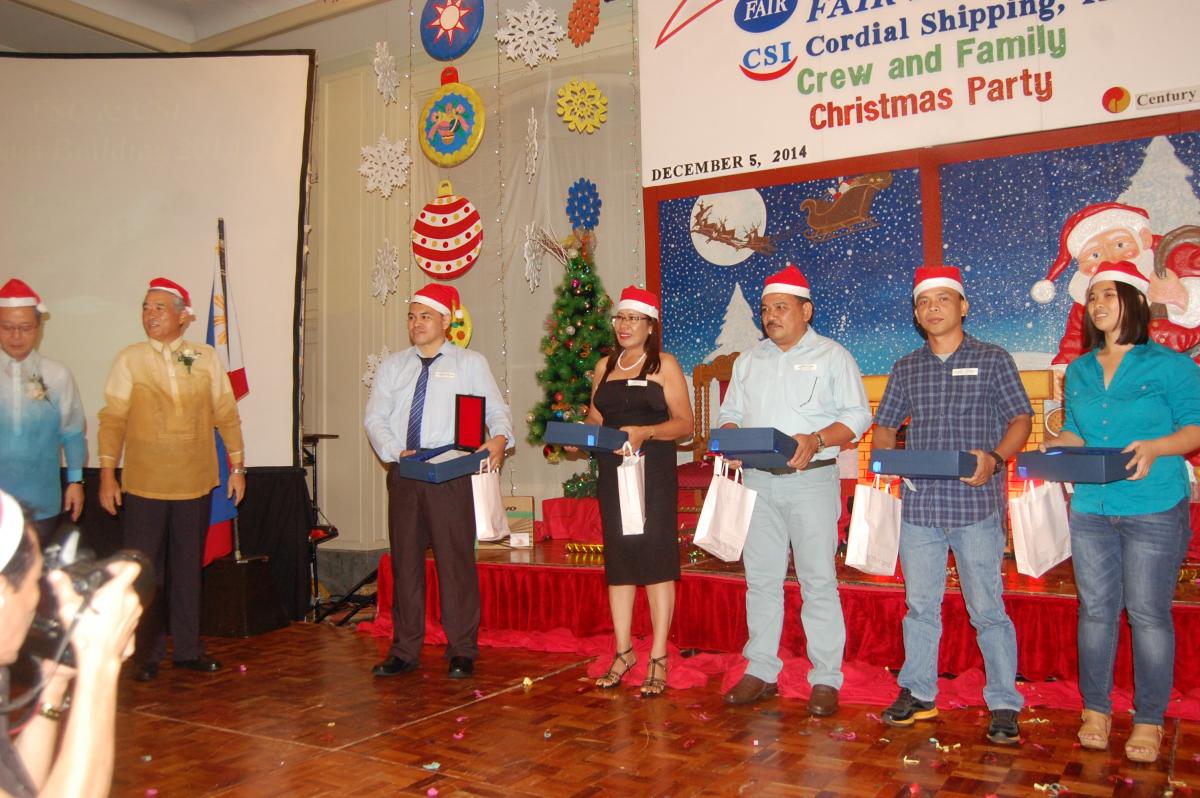 Excellence Service Awardees
1. 3/O Norman C. Vosotros
2. BSN Edwin L. Cabuyaon
3. BSN Ronnie D. Domasig
4. BSN Tomas D. Perez
5. BSN Neri J. Balansag
6. BSN Nestor T. Ganila
7. A/B Cyrel G. Dela Puerta
8. A/B Melquiades L. Tabilin
9. C/K Leovegildo Mostacesa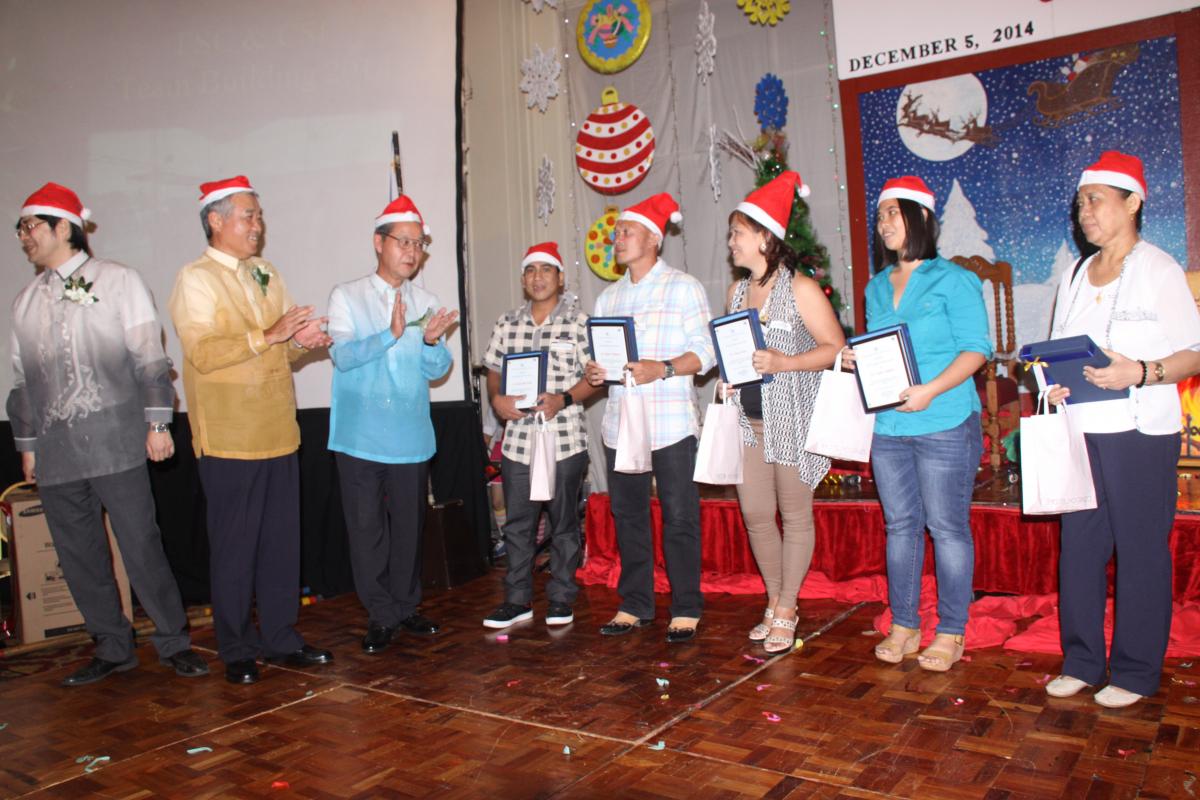 Loyalty Awardees
1. Capt. Noel B. Aque
2. Capt. Renato L.
3. C/E Rene M. Maglana
4. 3/O Pacifico C. Gupita Jr.
5. BSN Bonifacio L. Ollanas
6. BSN Nestor T. Ganila
7. A/B John C. Ventanilla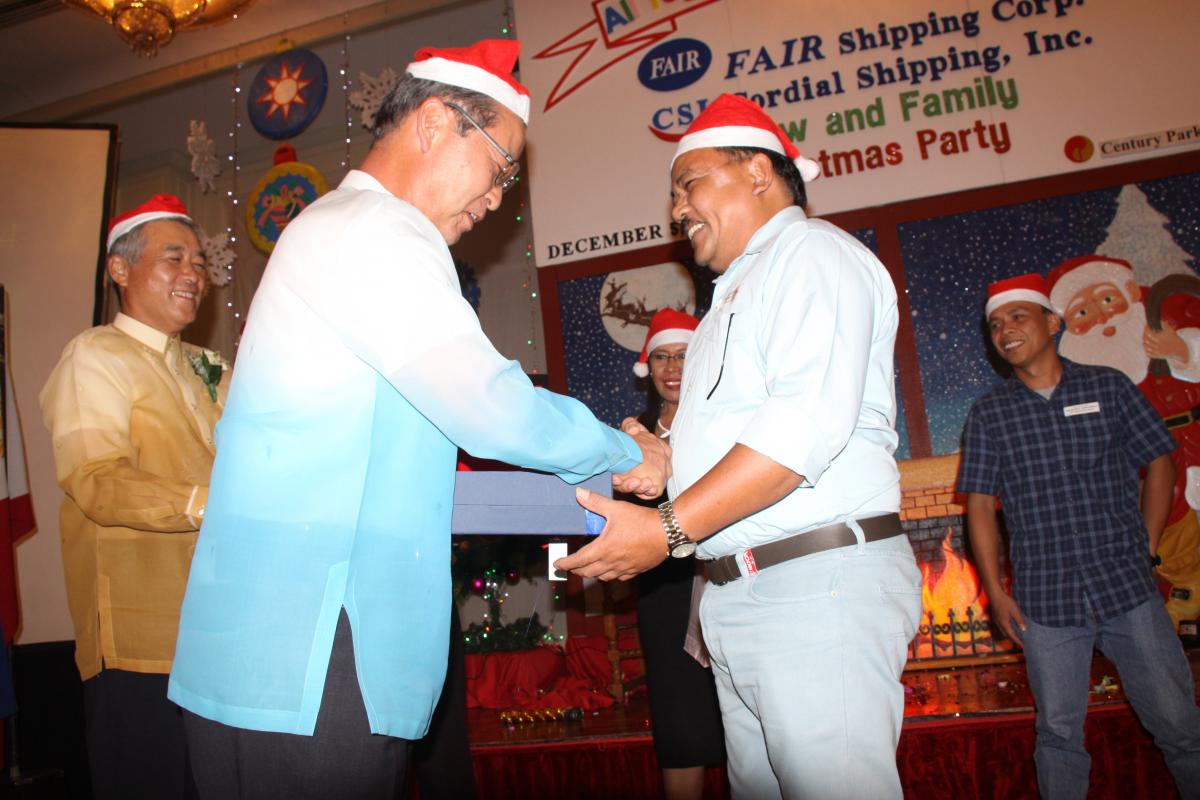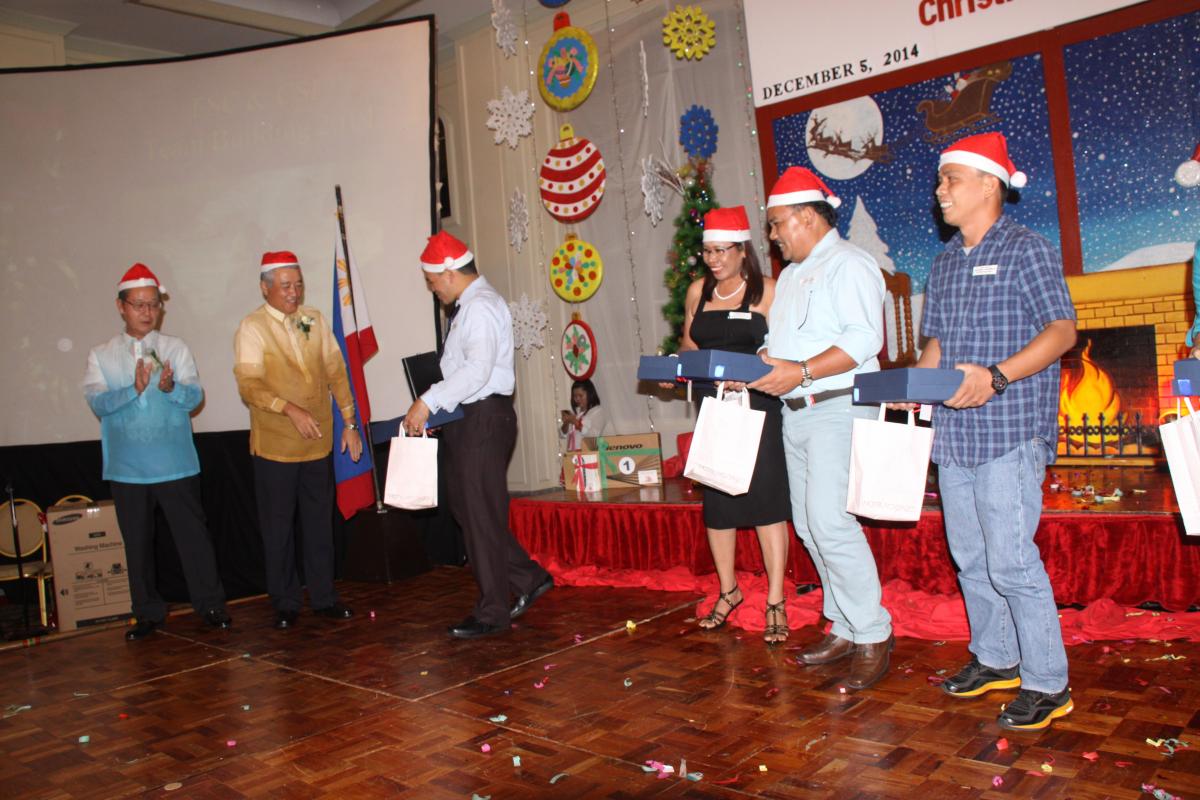 ECL also thanked CSI for their good crew management of their vessels that they were also presented a token of appreciation by Mr. Takatera through its incoming President, Capt. Dever Besana.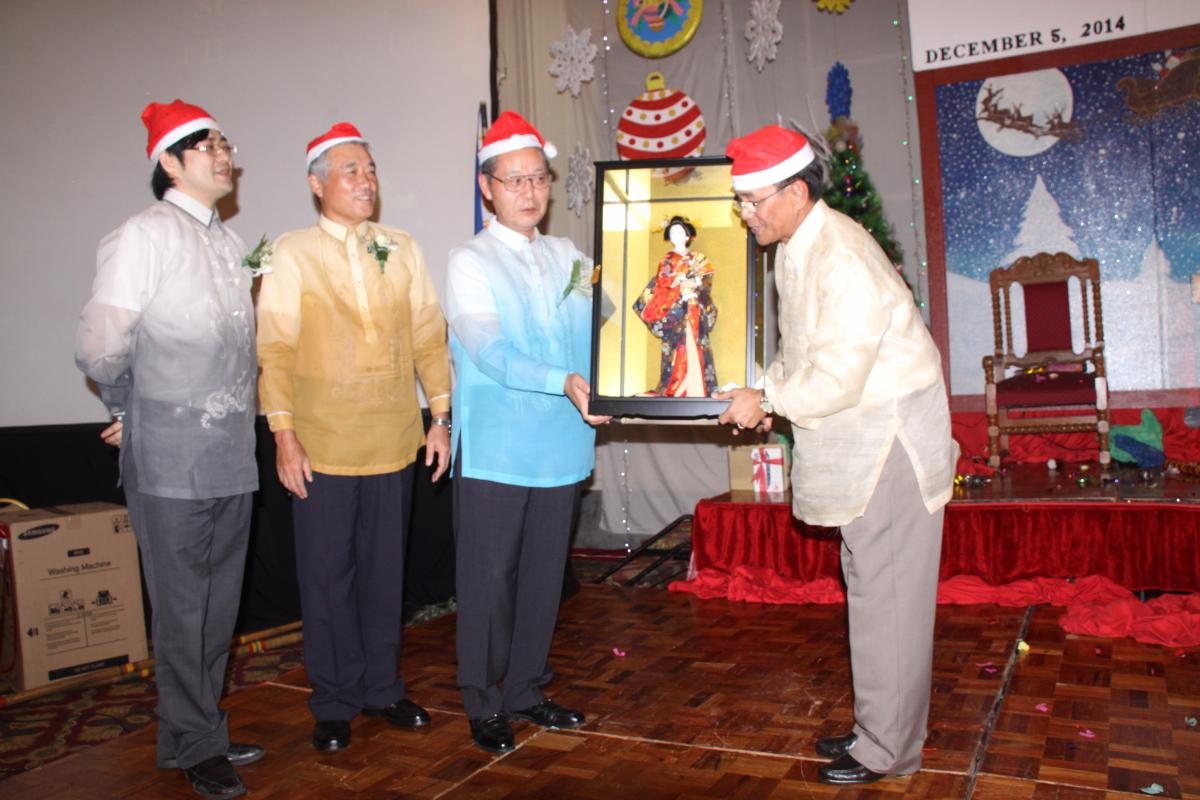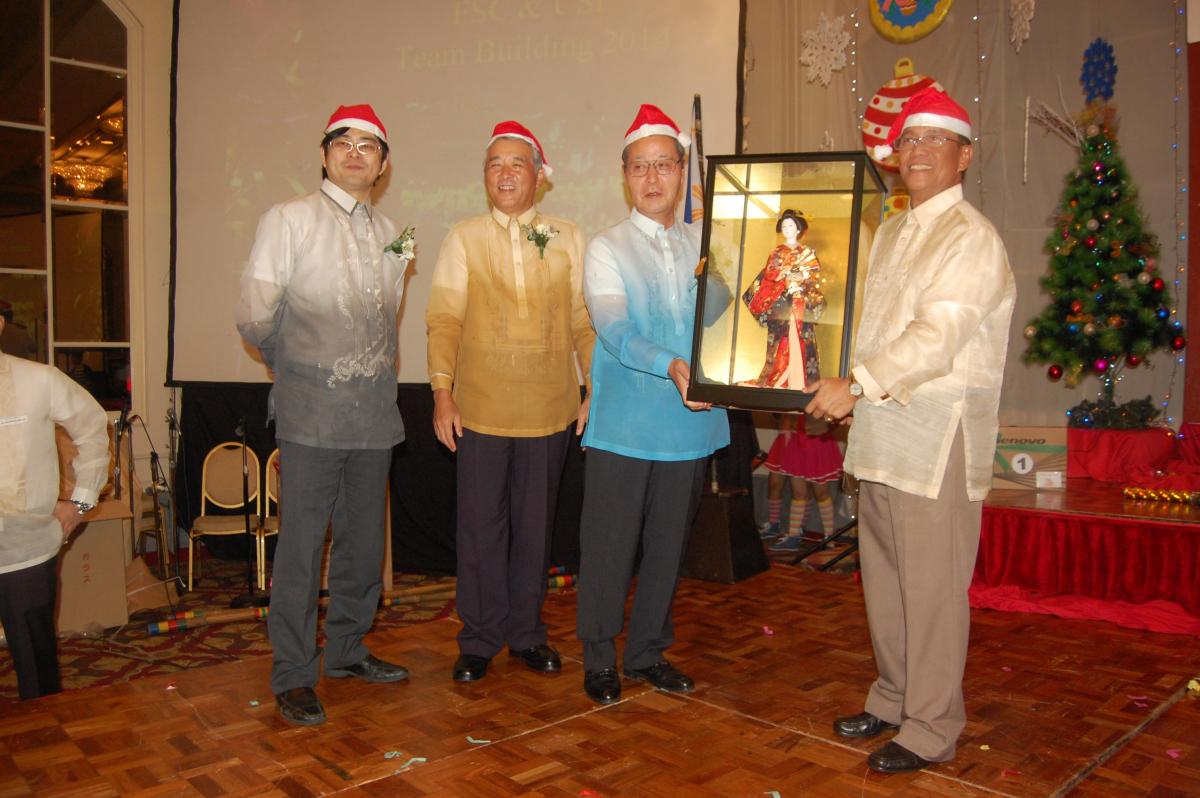 Though its good Principal, Excel Marine Co., Ltd./Hakuyo Shipping Co., Ltd. were not represented that night, they express their appreciation and greet everyone the joy of the season.
Excel Marine also honored and valued its loyal crewmembers and were presented gifts and plaques, awarded by our Founding Chairman, as follows:
Loyalty Awardees
1. Capt. Arturo V. Plaza
2. Capt. Bernard S. Molano
3. C/O Jimmy L. Lao
4. 3/O Renato M. Rosacena
5. 3/O Rueco, Rolando C.
6. BSN Ronaldo S. Tulod
7. BSN Ernesto G. Reotutar Jr.
8. A/B Rene C. Micarsos
9. A/B Renato S. Villanueva Jr.
10. A/B Robin Q. Tuesca
11. A/B Angelito B. Laus
12. OLR Marciano D. Laput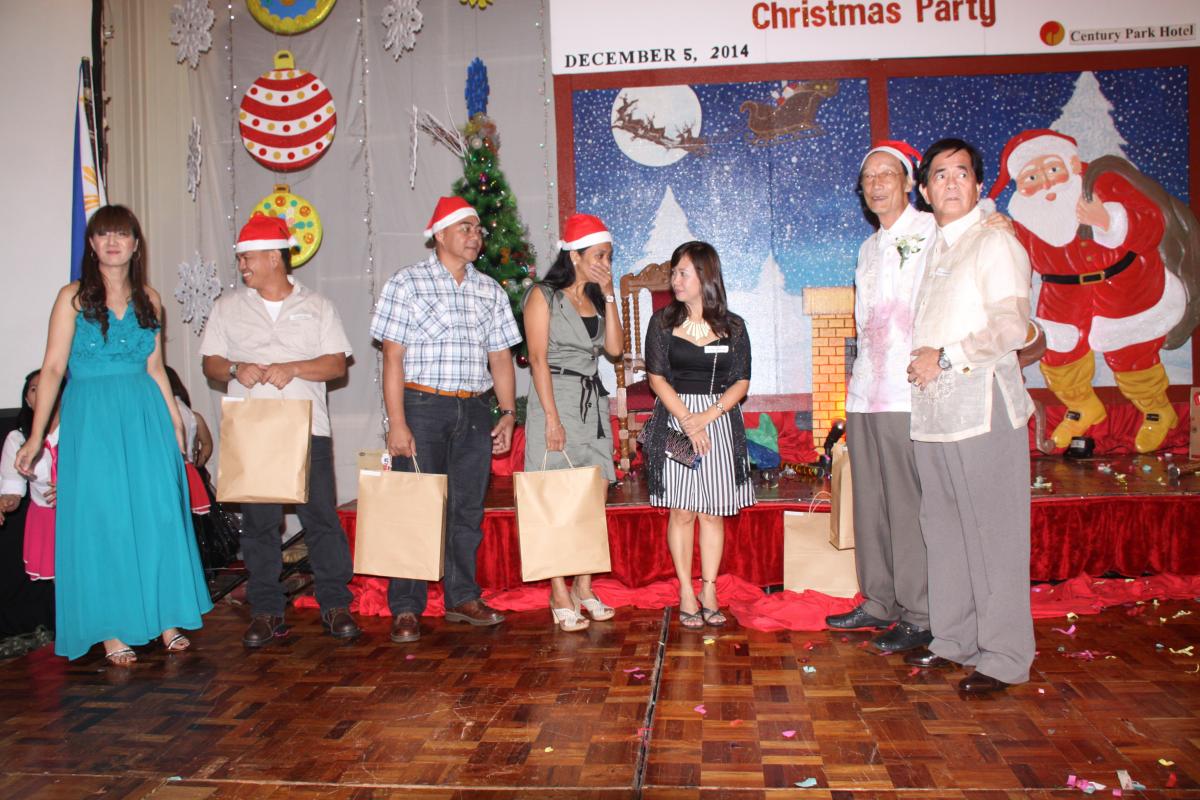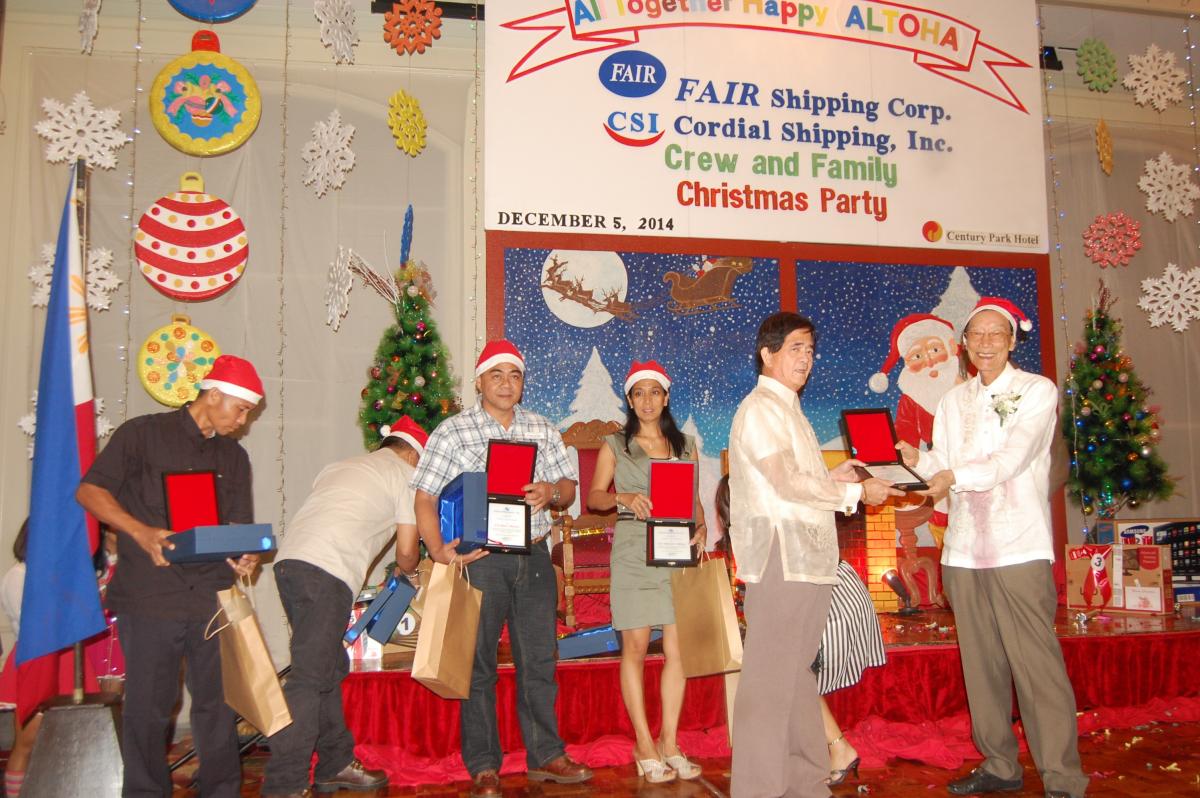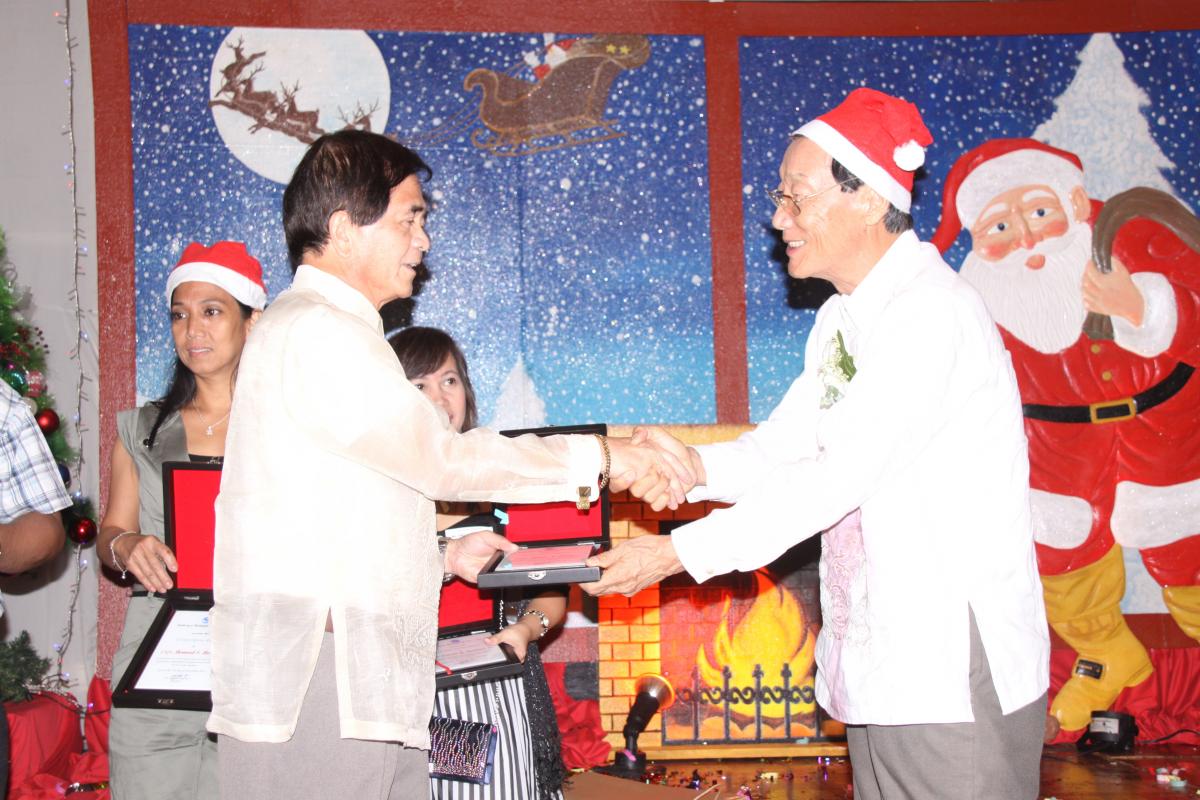 All crew and their family present that night was entertained with good food, drinks and dance presentations by the ladies of the company.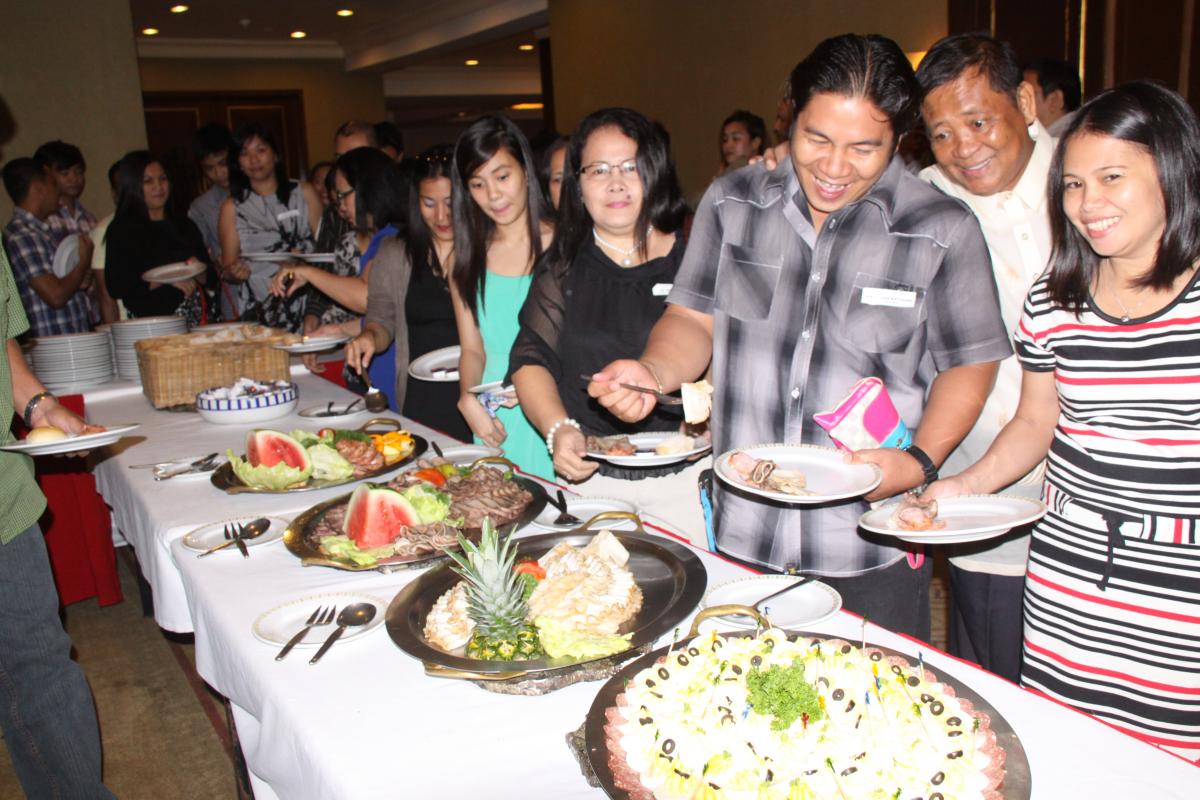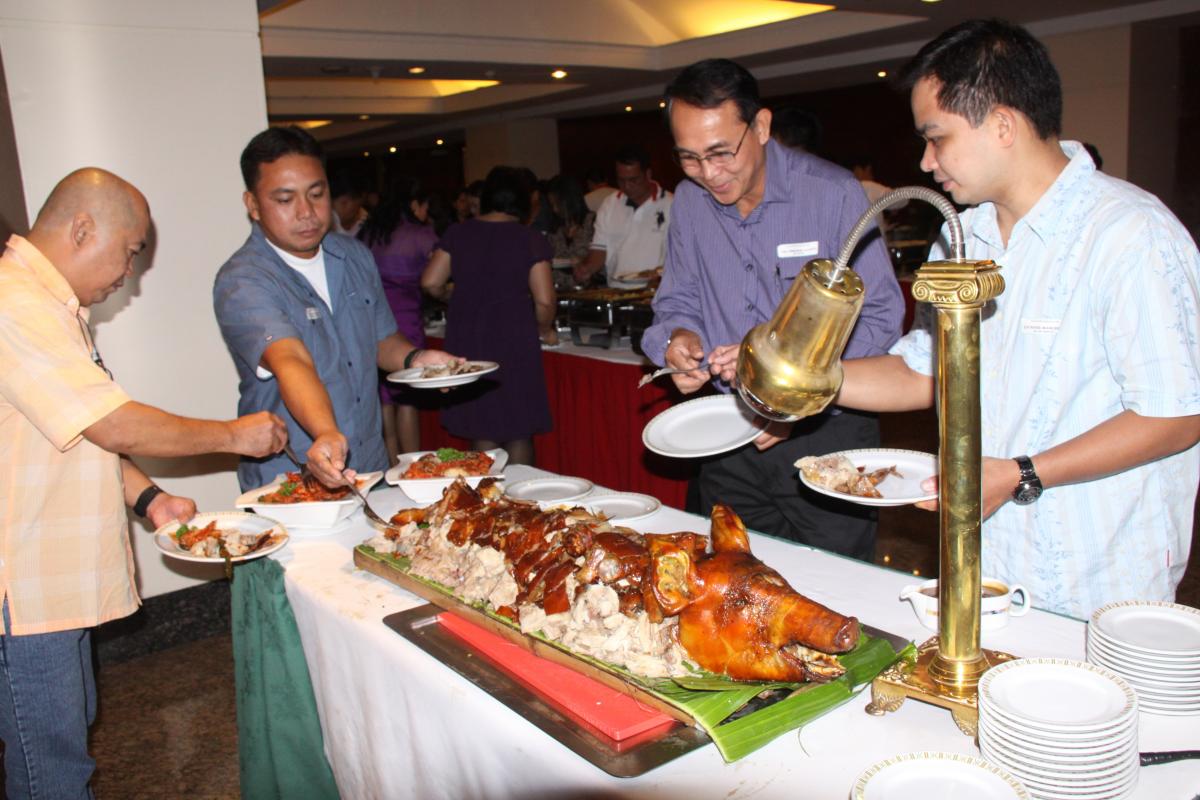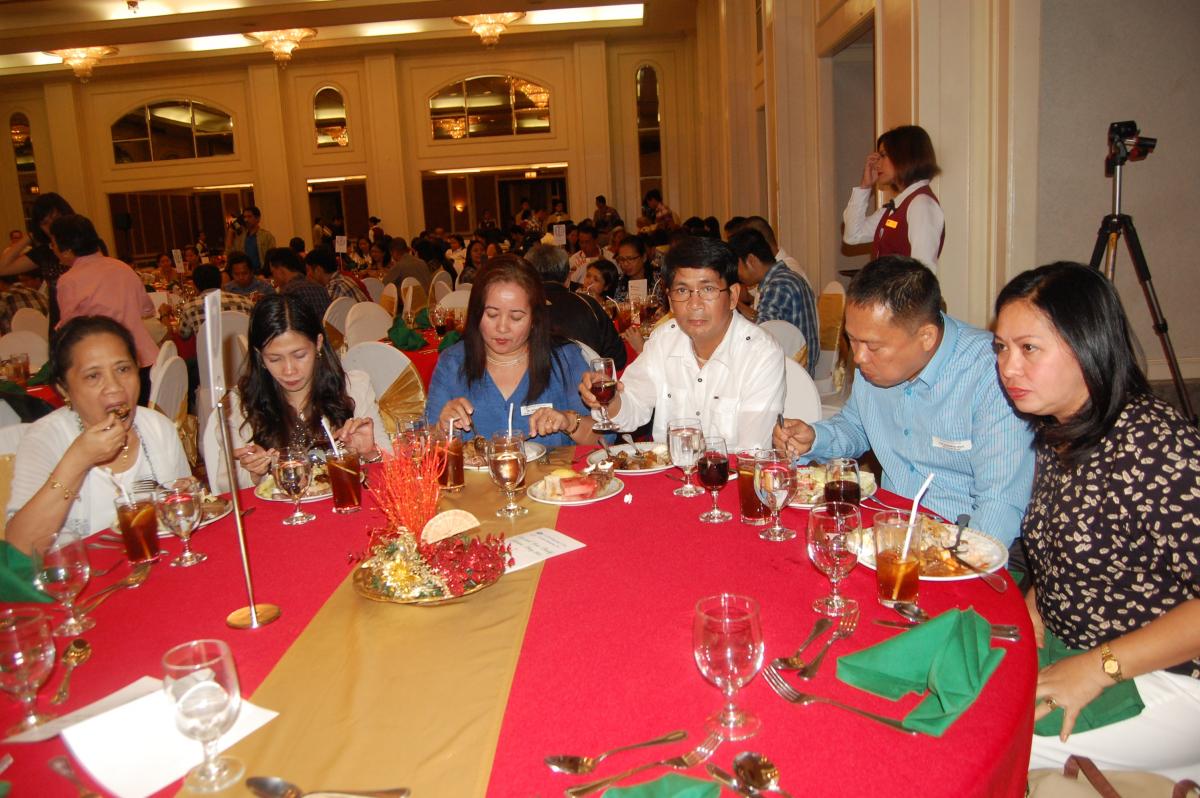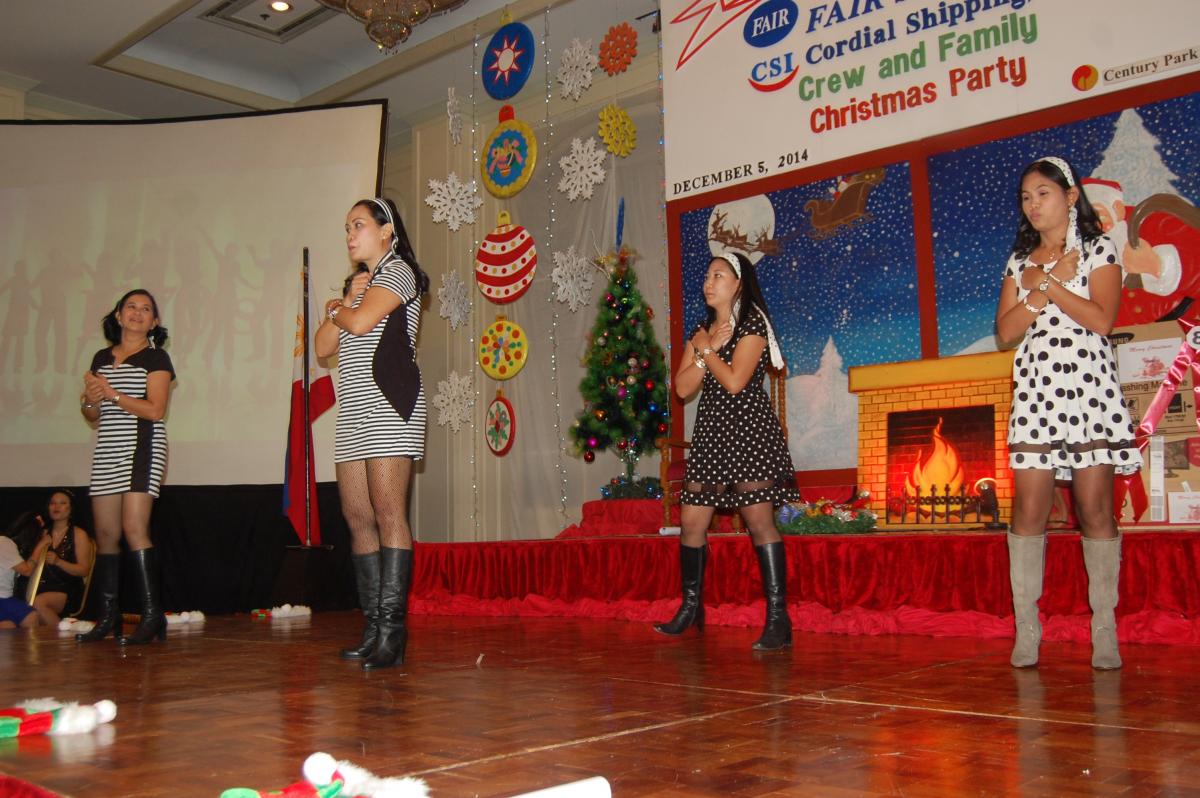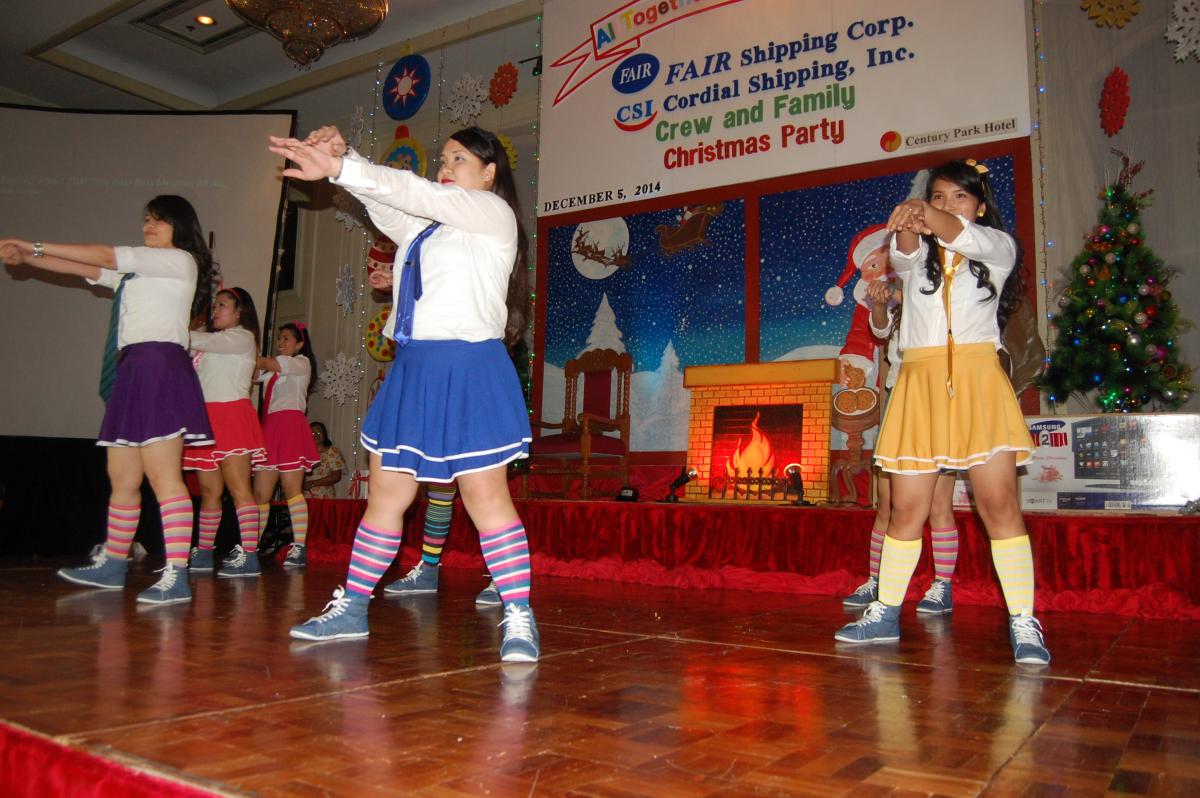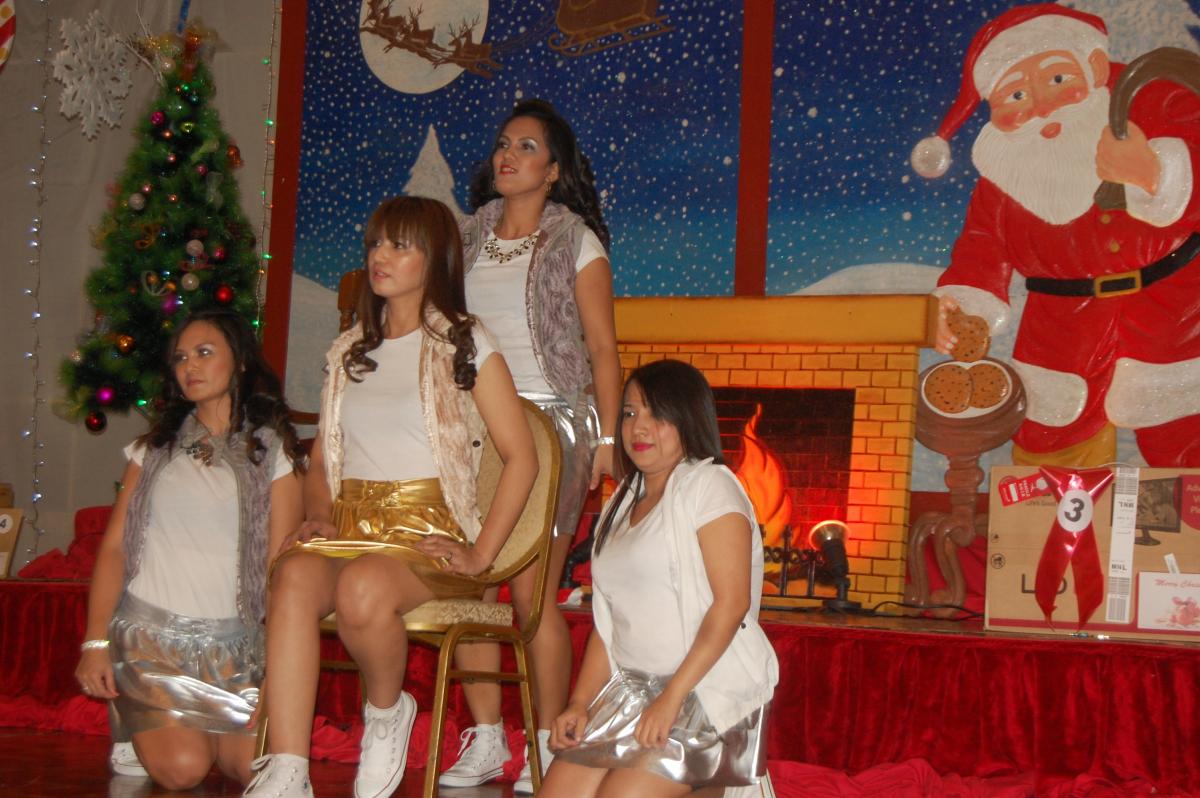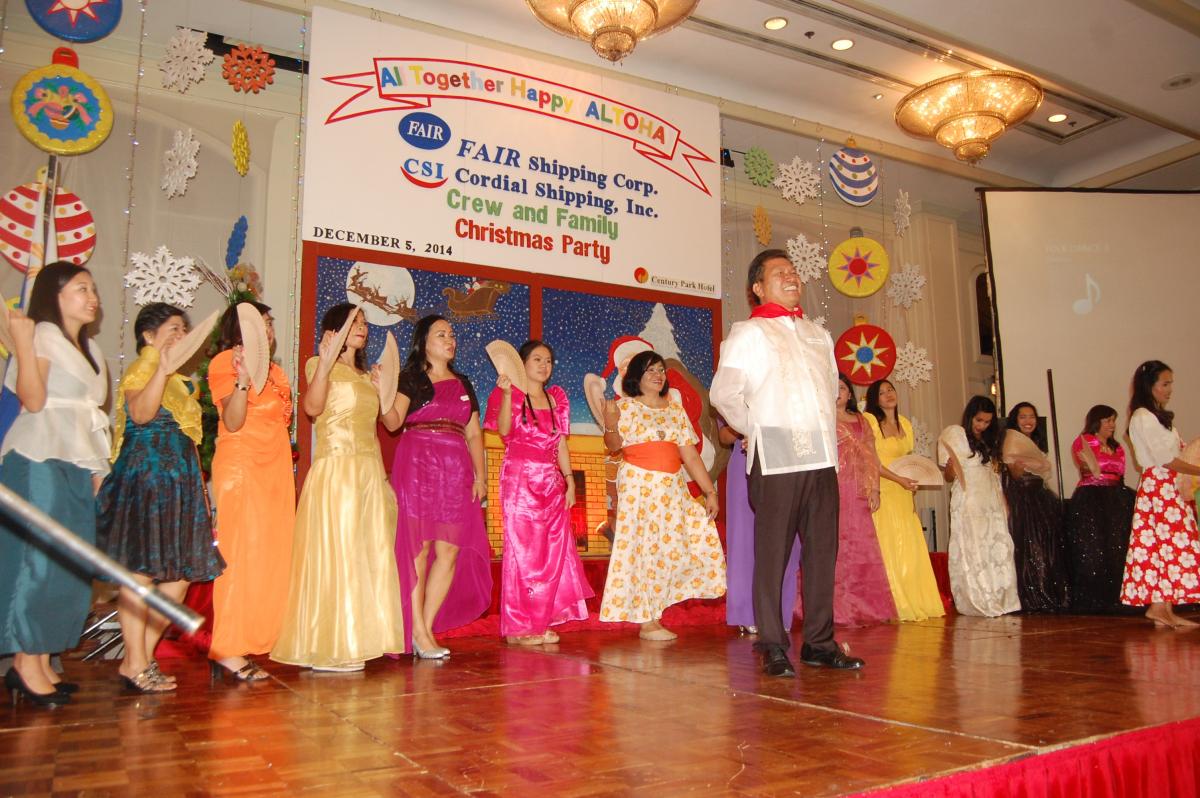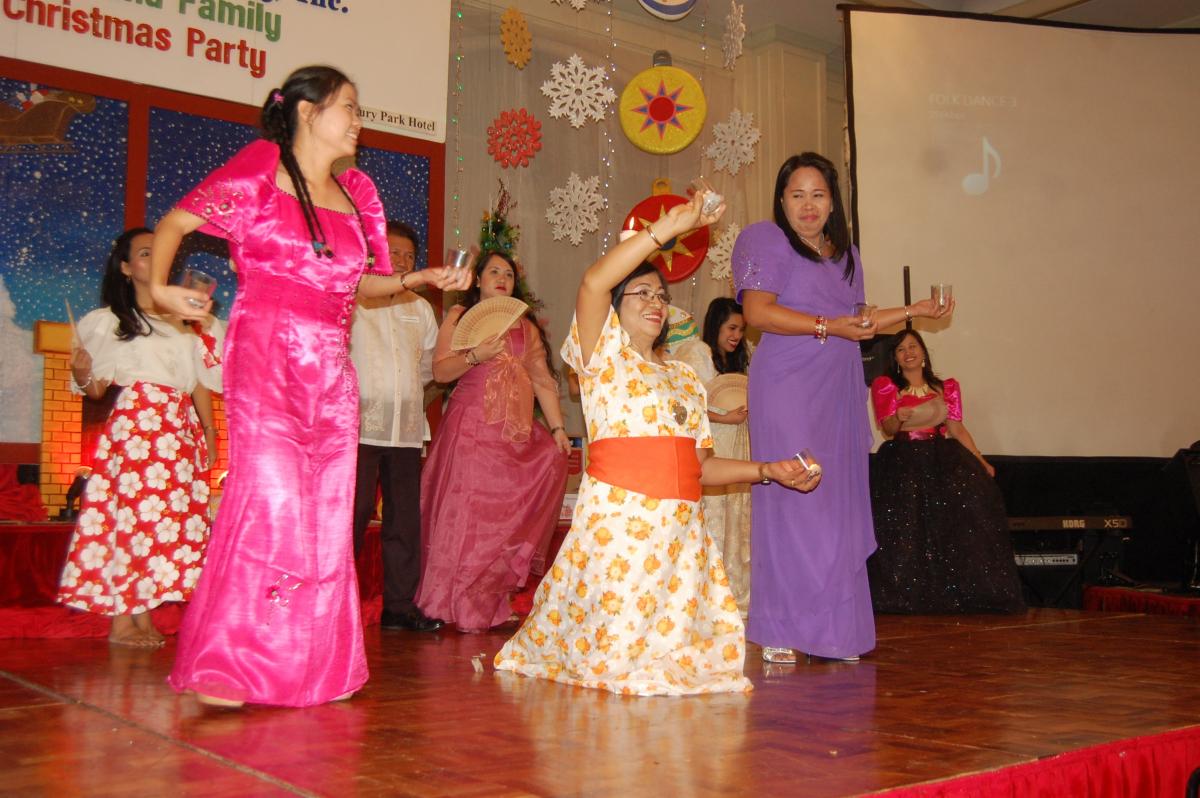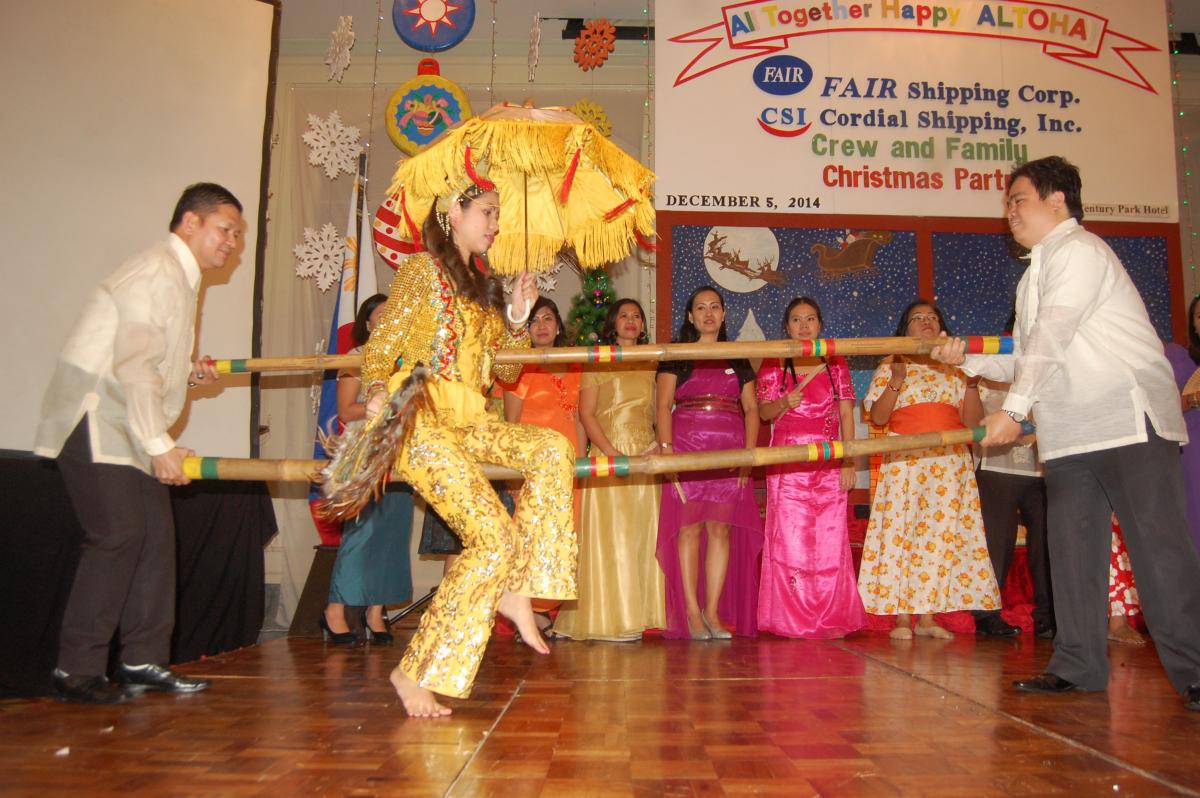 Some were also lucky to have won raffle prizes as an additional treat.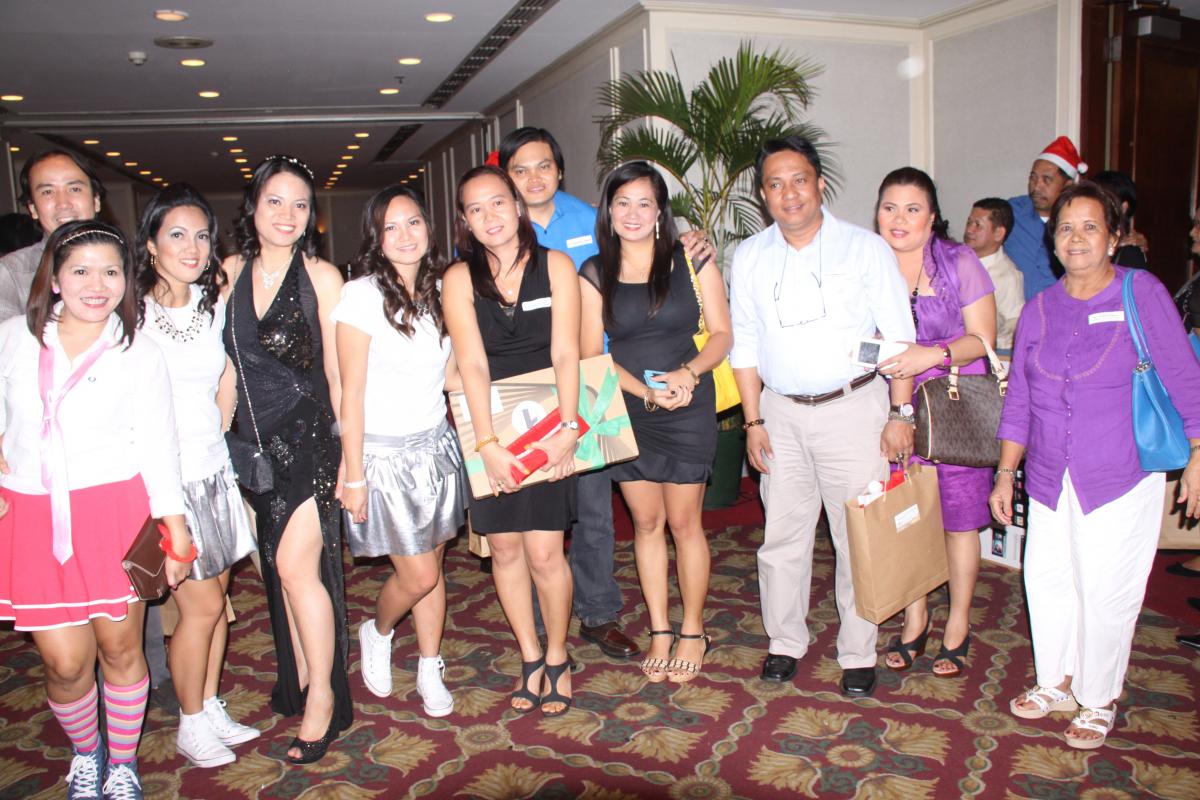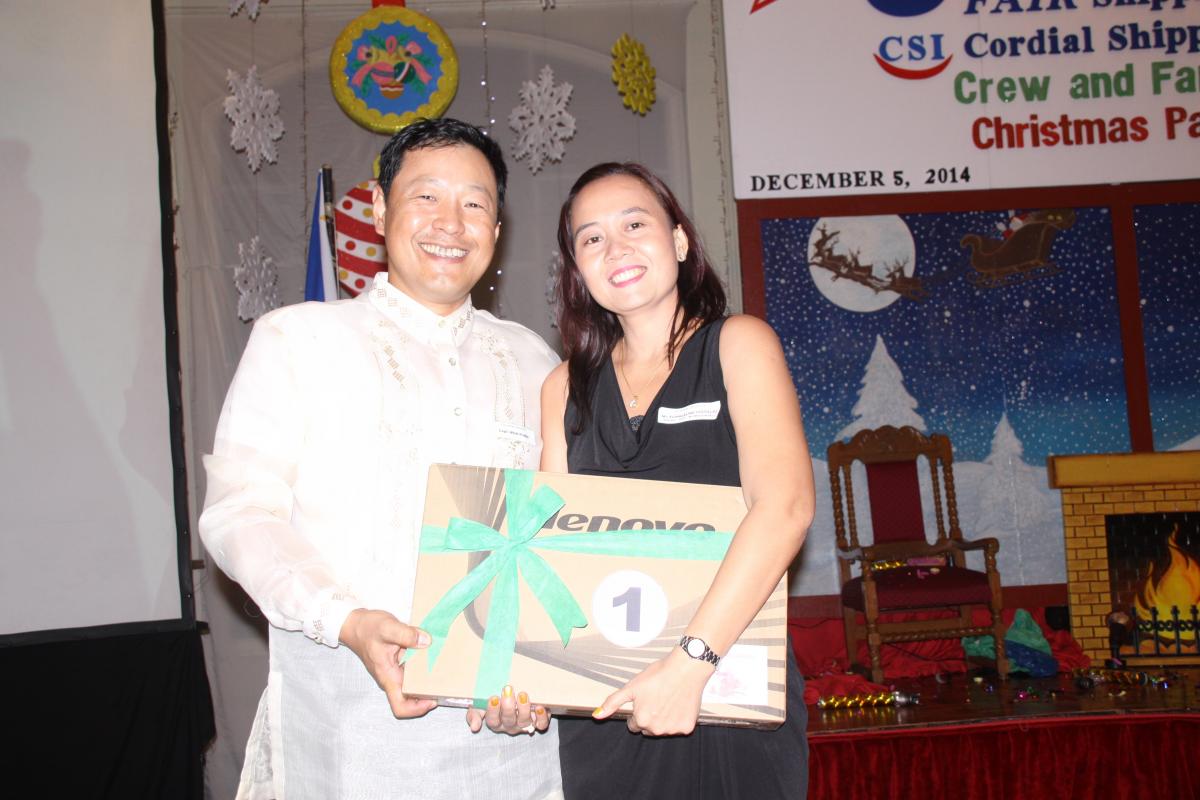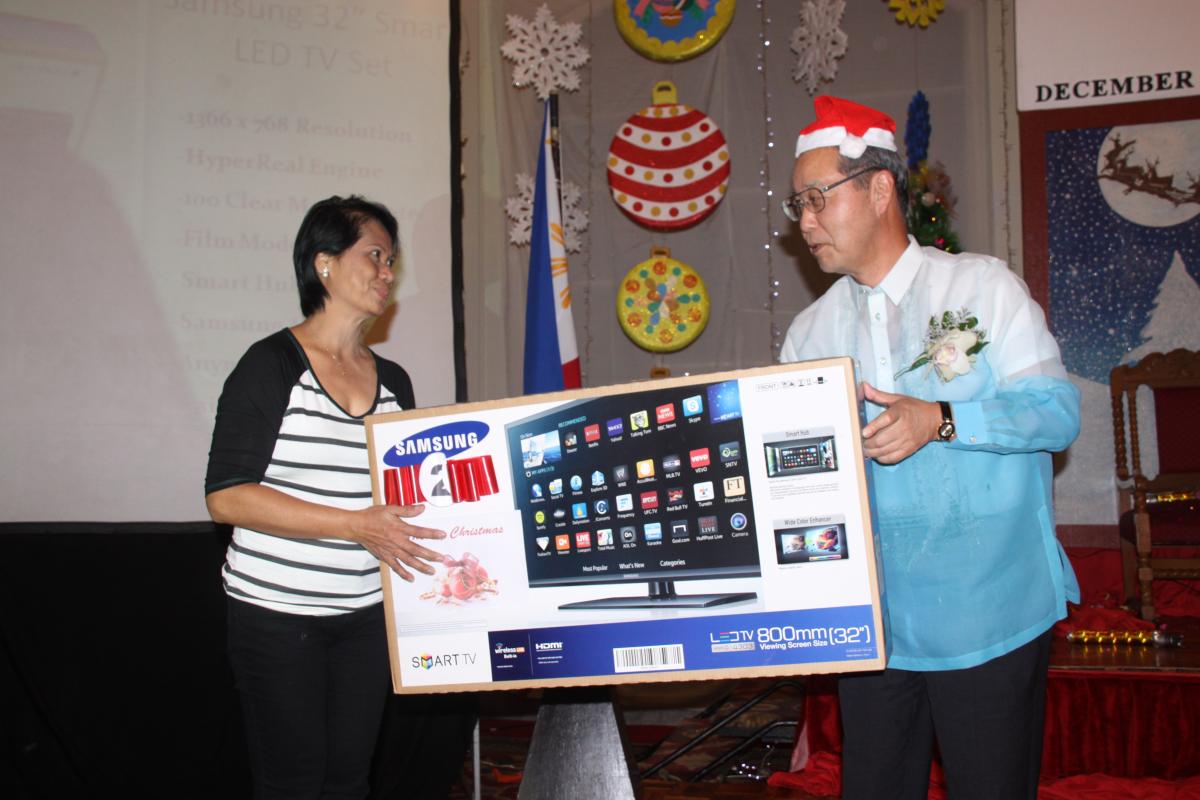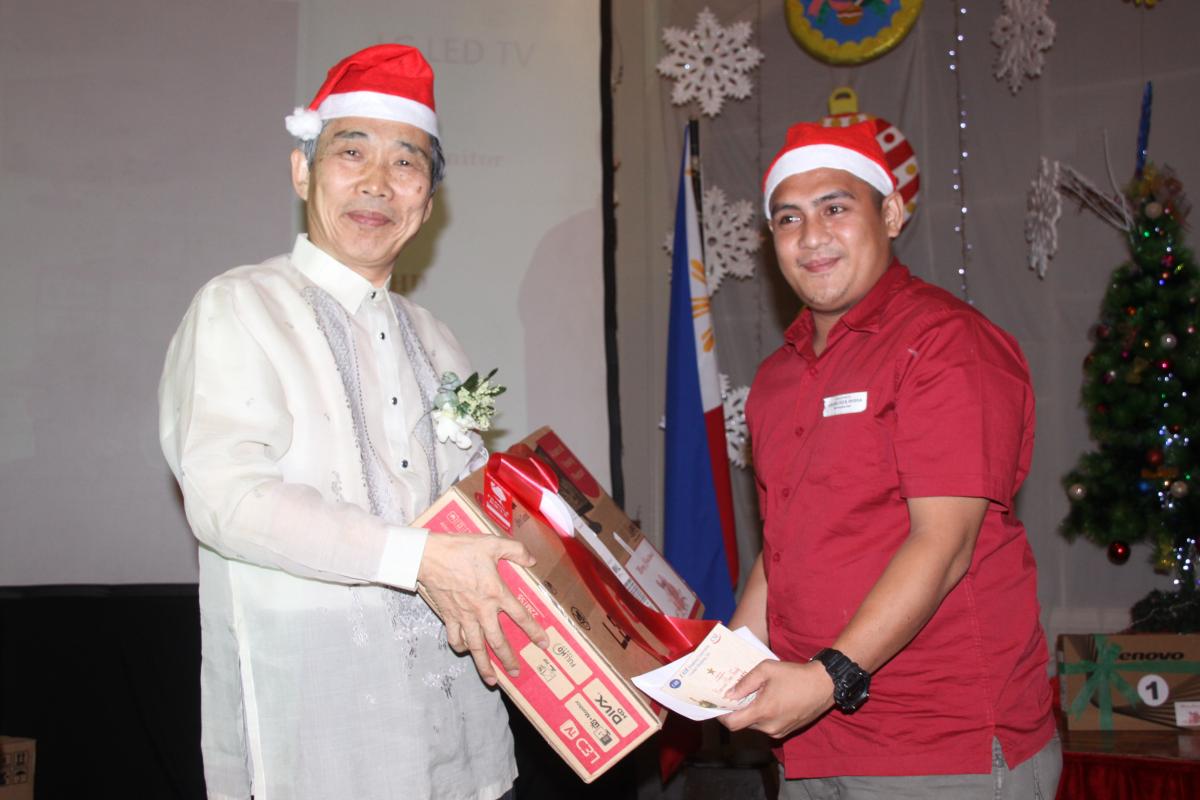 We specially mention and thank Mrs. Olivia Real for the opening prayer and Ms. Hannah Erica Idala for her good song interpretation.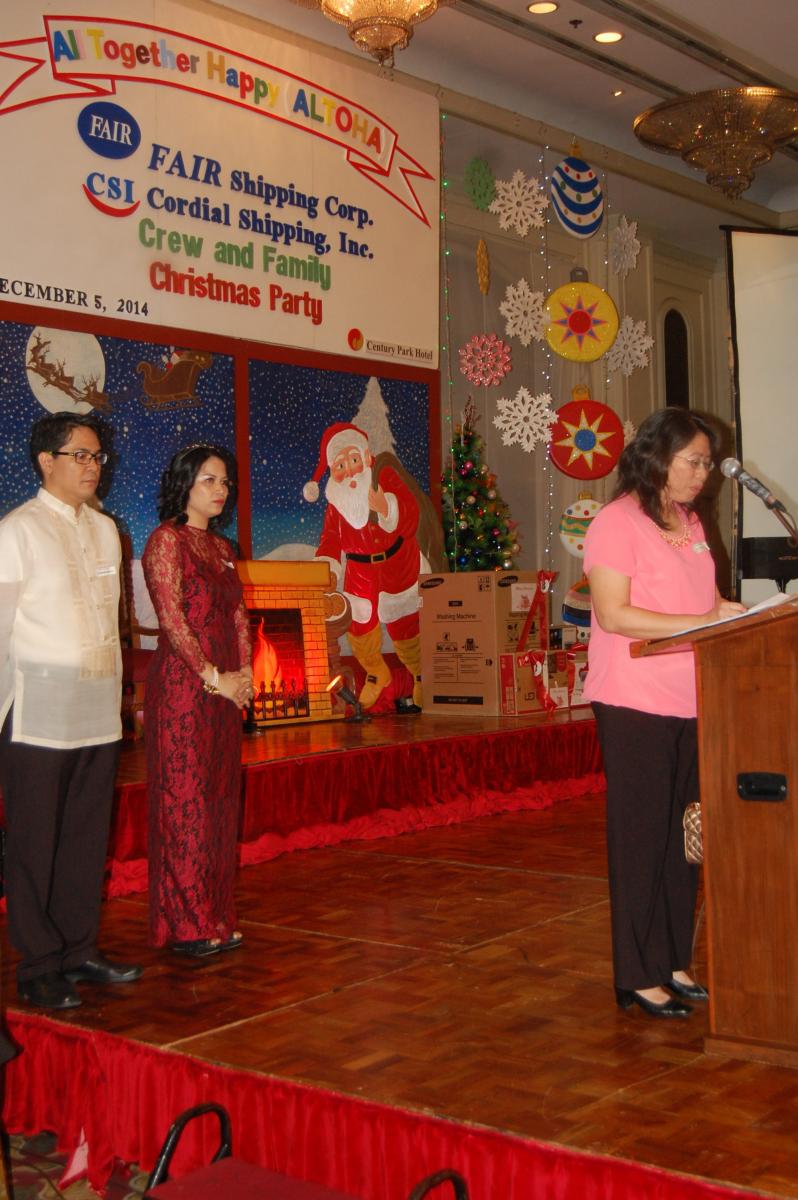 It was a Merry Christmas night and Happy to start the year 2015!